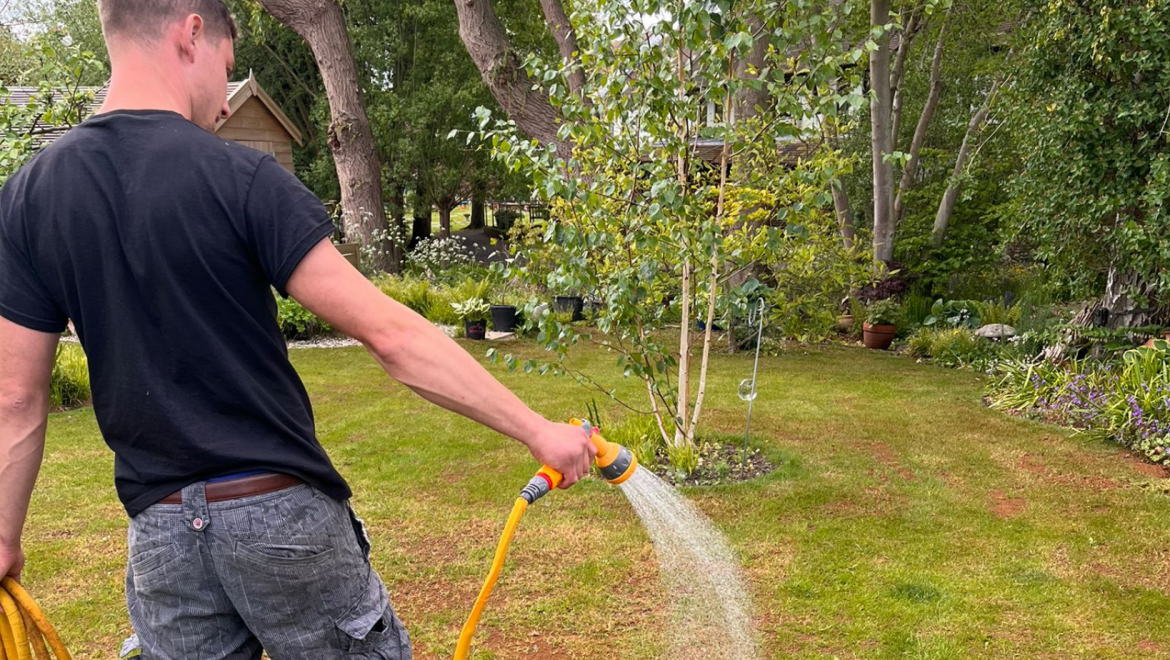 by Jo Smith
/
on 27th May 2022
/
in Blog, borders, climate, environment, Gardens, lawncare, plants, pots, Tips, trees, Watering
With Summer on the horizon and temperatures on the rise, now is the time to get organised to ensure your garden is getting enough water to keep it looking at its best.
Watering your trees, shrubs and plants can feel like a thankless task. And don't forget your lawn, particularly if newly laid, which needs regular watering to keep it green and healthy. Watering doesn't have to be a chore, however, as there are many watering and irrigation systems out there to make our lives a lot easier.
Knowing when to water and what to prioritise will not only save you time, but also help conserve our precious water reserves.
Continue reading…