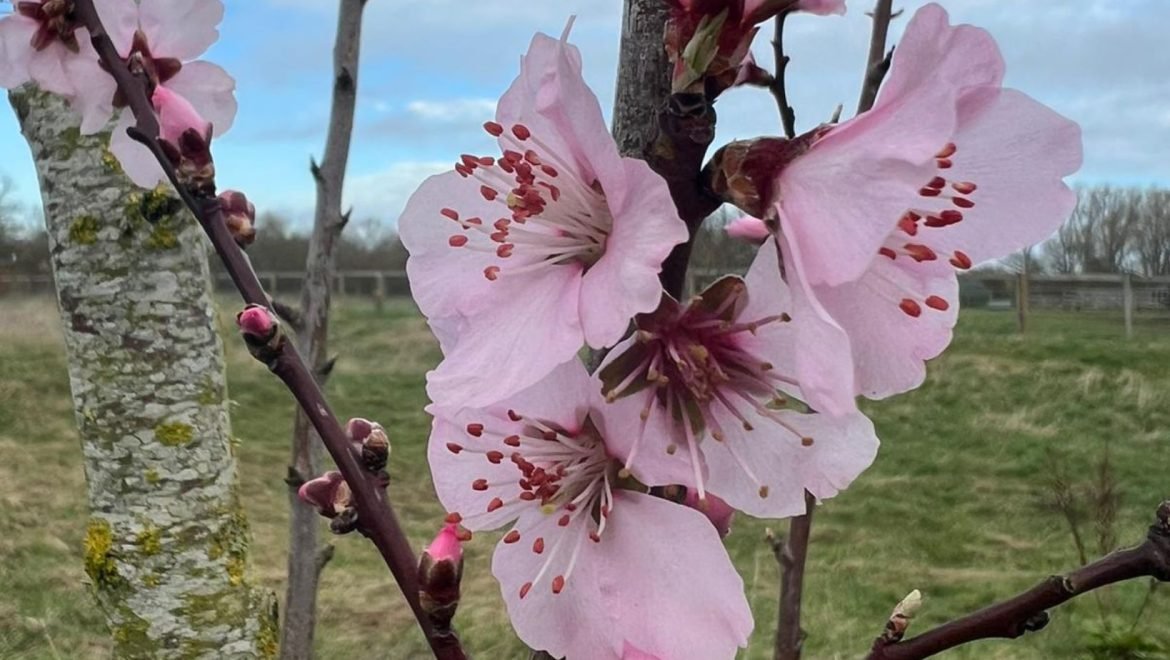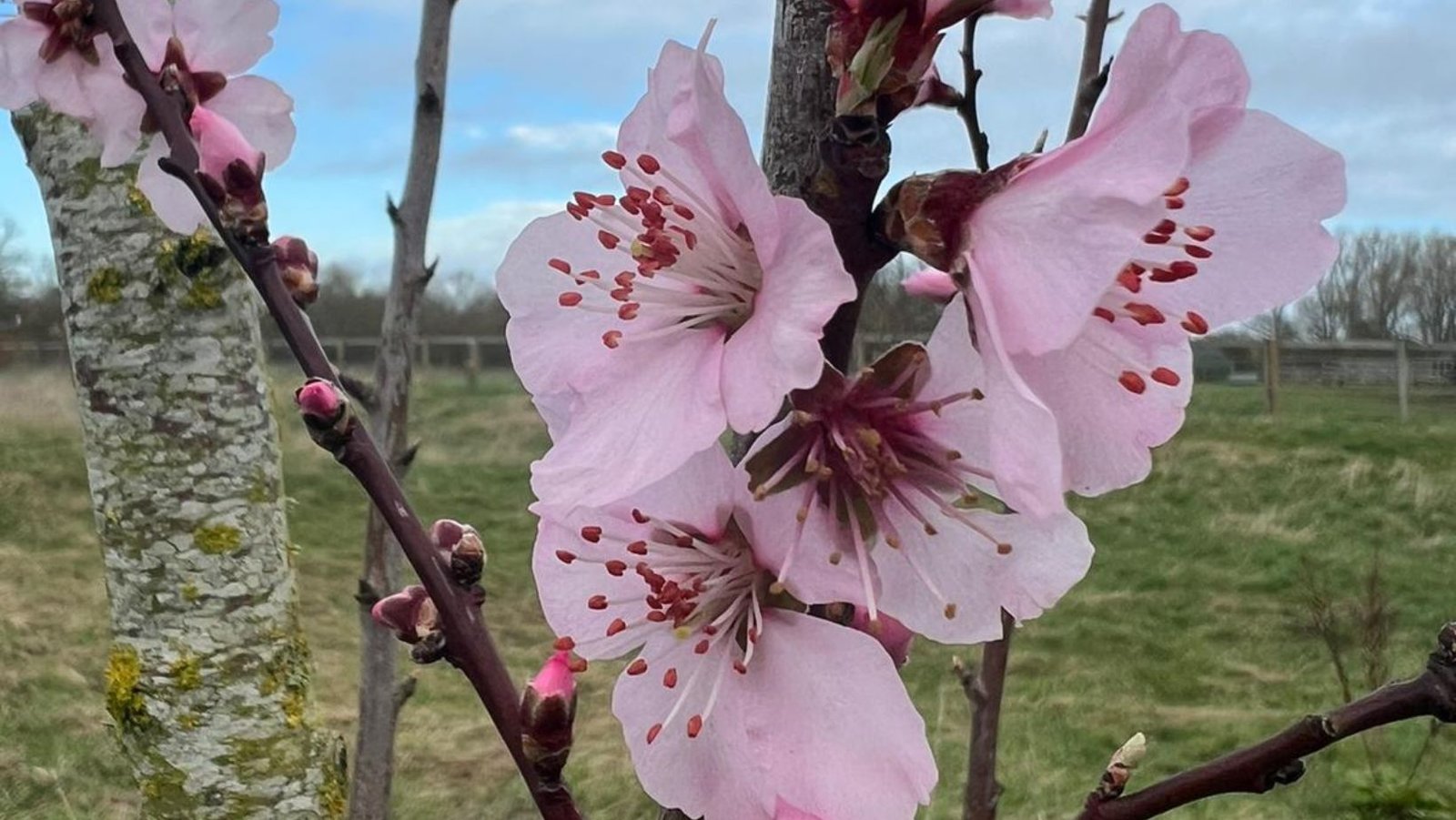 Spring is one of the most important times of the year in the garden, with new life appearing in every corner. Birds are starting to build their nests in hedges while new shoots and buds are appearing high and low.
Now is the time to think ahead and make sure you are prepared for a full Summer show.
Top 3 Spring Gardening Tips
Get your garden Summer ready with these top Spring gardening tips.
Continue reading…