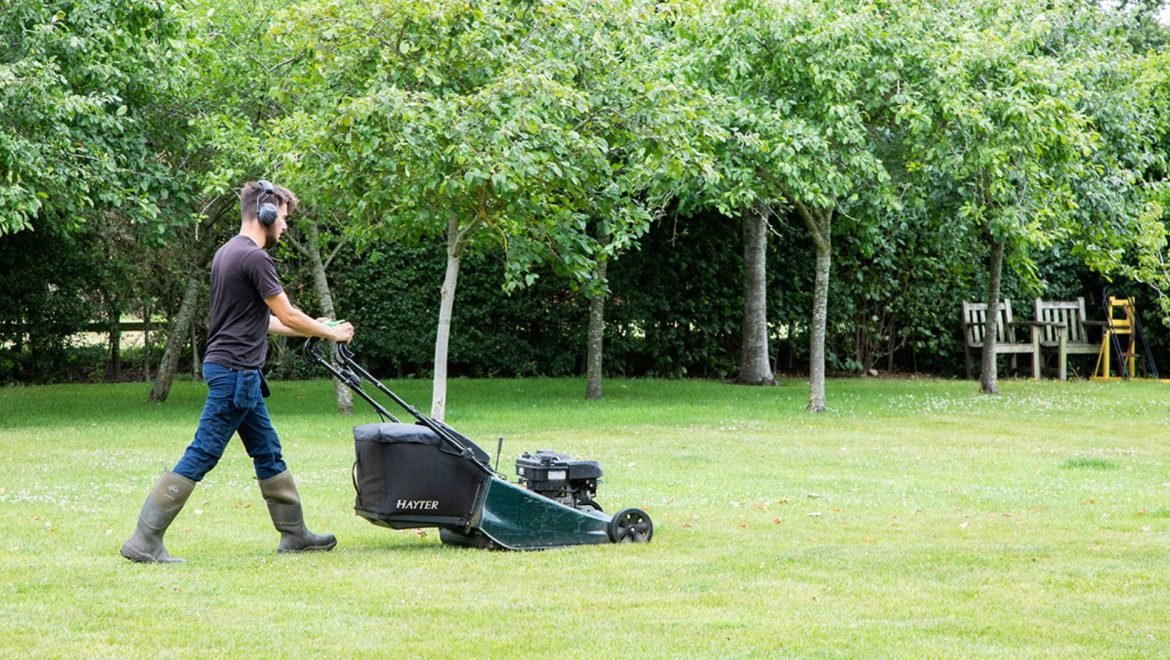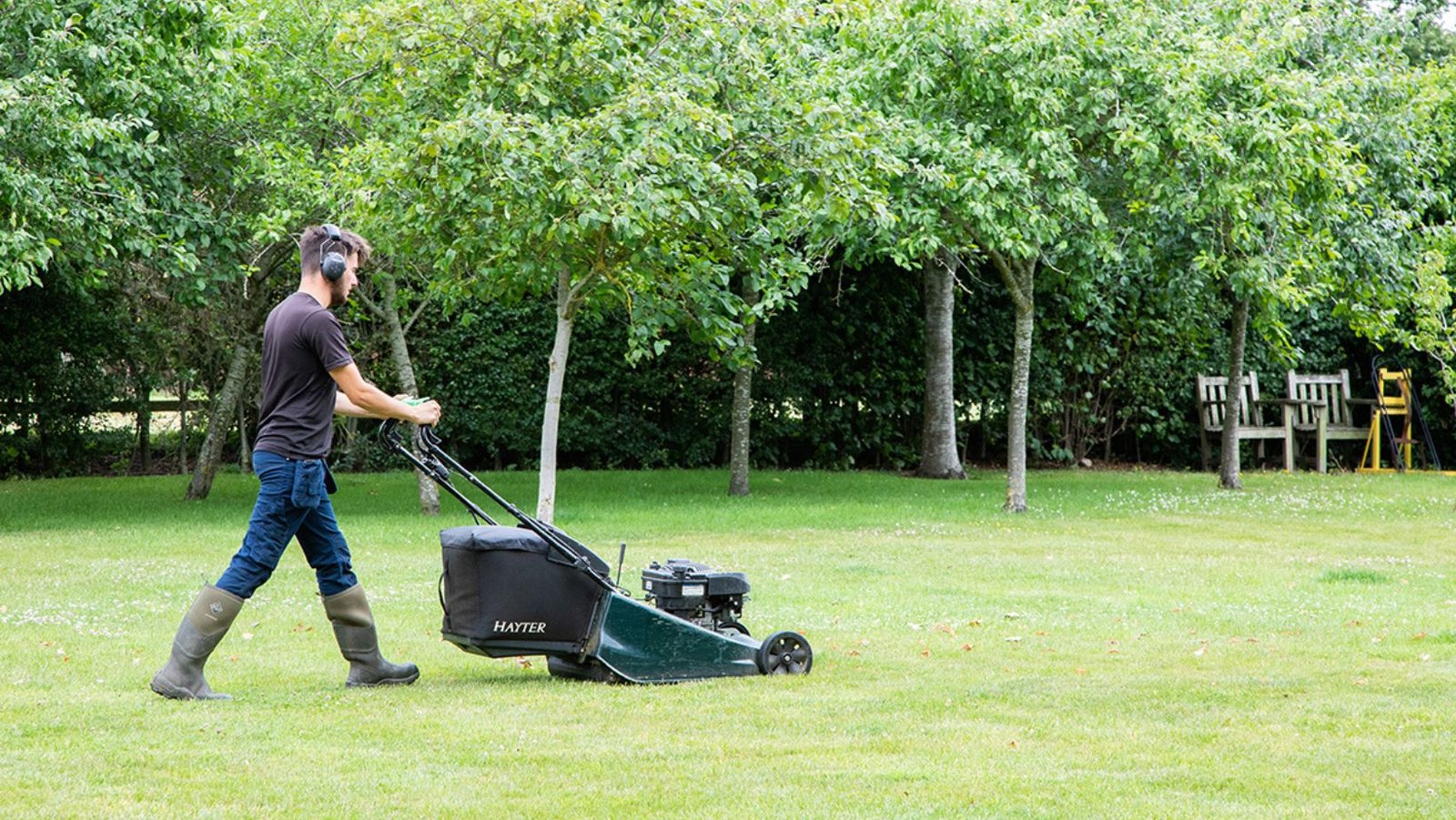 We Brits love our lawns.
In the early 17th Century only the well-healed Landowners could afford human labour to scythe and hand-weed large areas of grass. Since then, a perfectly manicured lawn has been associated with wealth and success. The aspiration of every home-owner – or is it?
Over the years we've become conditioned to a traditional grass lawn being a central feature of our gardens. Lawncare has become a very British obsession.
Looking to the future and the increasing desire and need to lead a greener and more sustainable lifestyle, maybe it's time to change? Perhaps it's time to rethink what we want to achieve in our gardens and the role the lawns have to play in our enjoyment of these valuable outside spaces.
Continue reading…