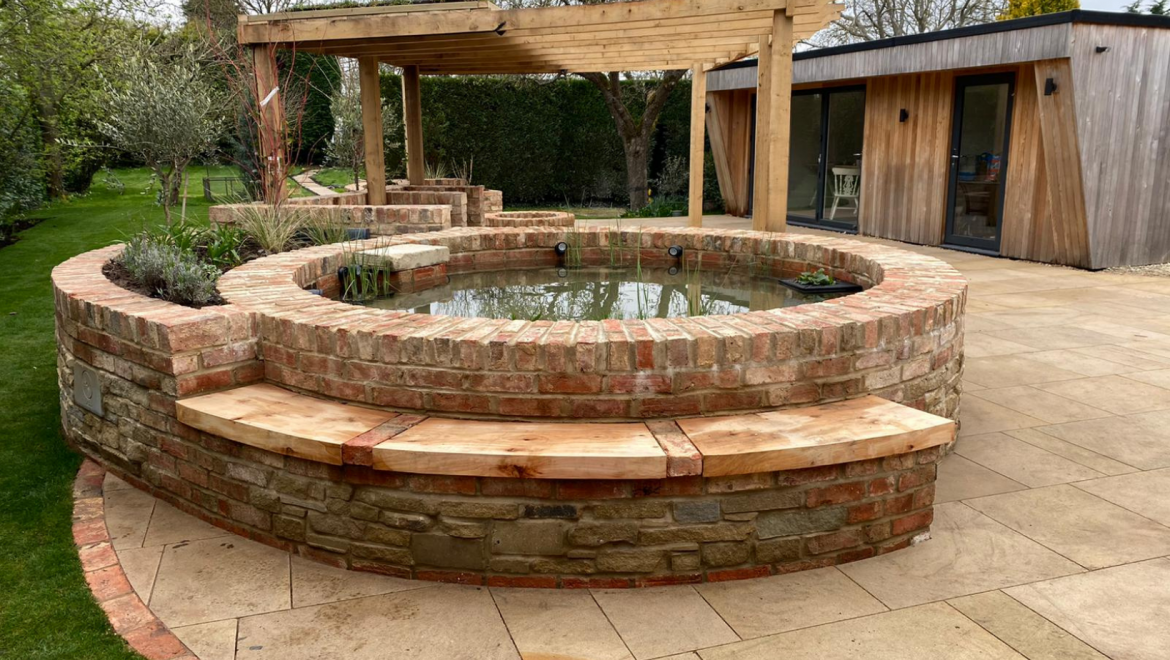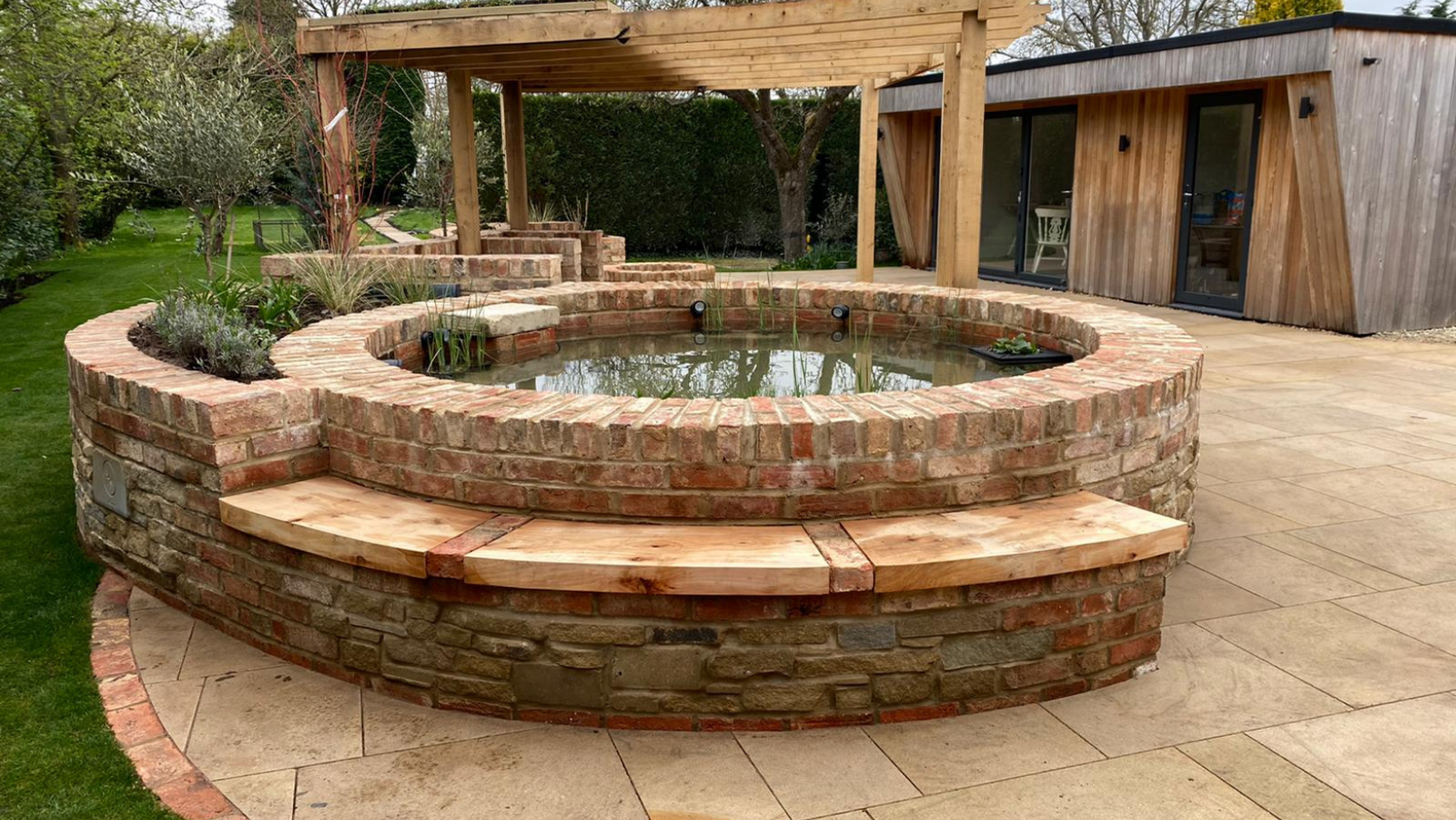 A Case Study: Why a new garden design was needed.
Steve and Jane came to GreenArt in search of a new garden design in the Autumn of 2021 after seeing the work of the Care & Development garden maintenance Team at another property in Benson.
They had lived in their 1930s' home for over 10 years, during which time they extended and fully re-furbished the interior, to create a family home that would see them into retirement. An outdoor office built in 2018 allows Steve to work from home, but the view into the garden from both home and office was uninspiring.
The 50m long garden was substantial and well-established but provided little visual stimulation when working from home, nor was it practical for entertaining or to have a place to relax in after work.
Continue reading…