Over the last ten years, GreenArt has established a reputation for creating beautiful gardens for homeowners across Oxfordshire and surrounding counties. To meet the increasing demand for our innovative designs and high-quality workmanship, we are looking to develop our team with the addition of a new permanent Landscape Foreman, Experienced Landscaper and Trainee Landscaper.
All positions require a full, clean drivers licence and own transport. The Landscape Foreman has use of a company Landrover and trailer.
Hours of work are Monday – Friday 8am – 5pm.
You need to be physically fit and strong and prepared to work outside in all weathers.
In return we offer competitive salaries, a great environment in which to develop hard and soft landscaping skills, both on the job and with formal training, and the opportunity to progress your career as every project presents new challenges.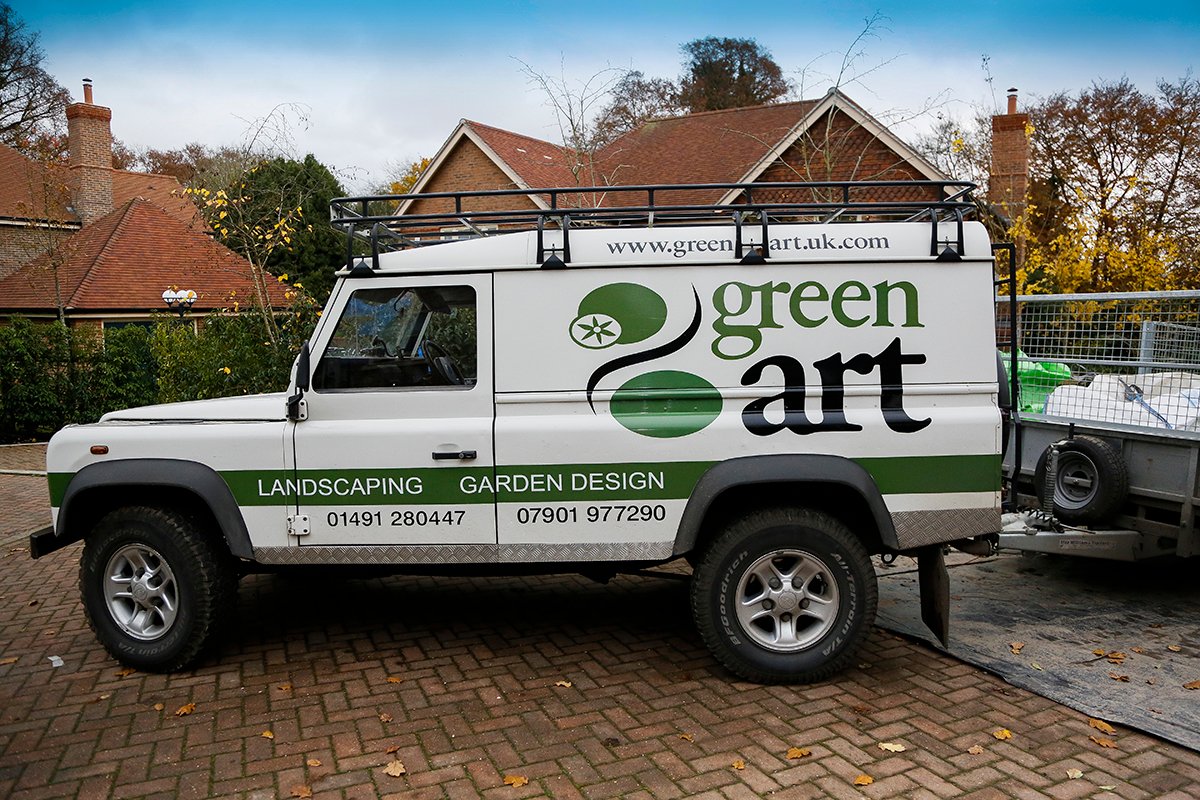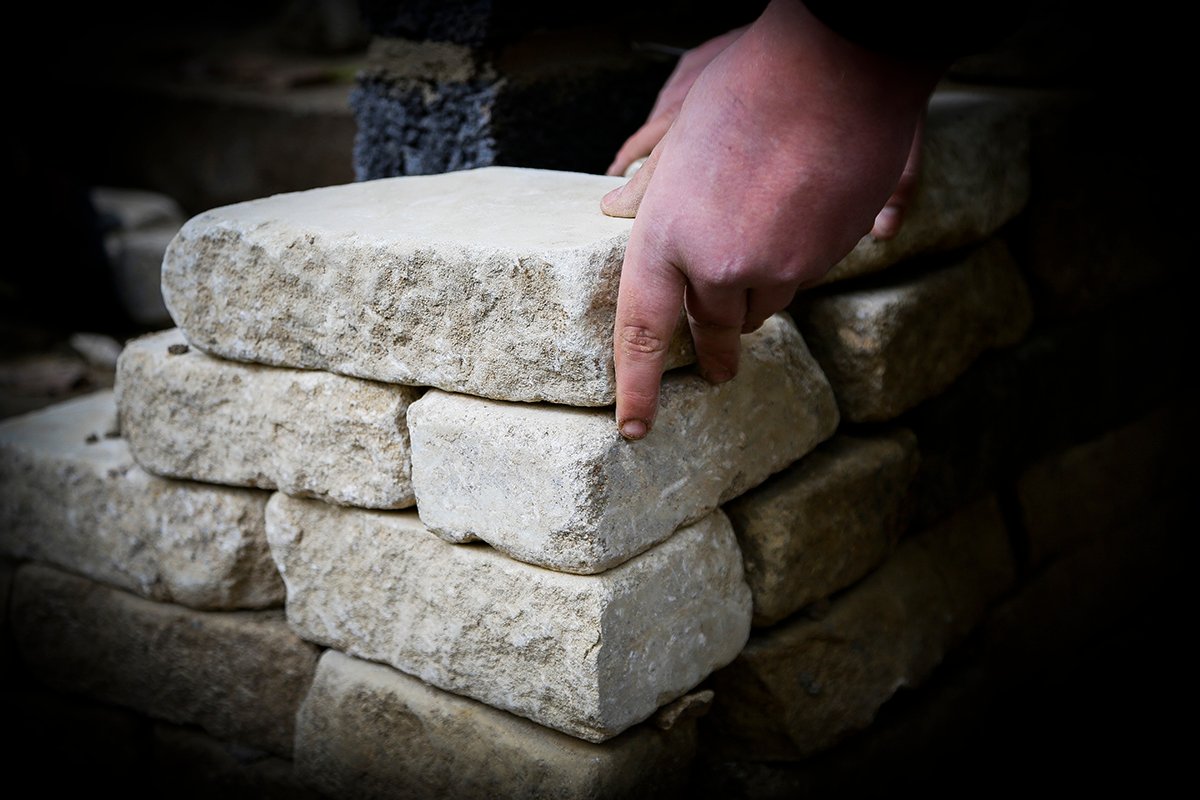 Trainee Landscaper – £16,000 p.a.
No experience required, just a positive attitude and willingness to work hard. Working alongside experienced landscapers, the main duties include handling of materials, barrowing earth and aggregates, mixing and supplying cement, digging out and preparation of ground works, general labouring, bed preparation, turfing and planting.
Experienced Landscaper – £22,000 – £26,000 p.a. subject to experience
At least 3 years hard landscaping experience required. Main responsibilities include ground work and site preparation, paving, brick and stone work, decking, fencing, turfing and installing water features and irrigation systems. Proven experience in all these areas and use of associated tools is required along with the ability to take the initiative and adapt to change with a positive outlook.
Landscape Foreman – £30,000 – £34,000 p.a. subject to experience. Use of company vehicle.
At least 5 years hard and soft landscaping experience including 2 years in a supervisory role is required. The main responsibility of this role is to effectively manage a team of landscapers to deliver projects on time, on budget and to the company's quality standards. It is a hands-on role requiring proven experience in project planning, site layout and preparation, paving, brick and natural stone work, timberwork, water features and irrigation systems and in the use of all associated tools and equipment. Good plant knowledge and a 360 degree digger ticket an advantage. Trailer towing training given. Admin and operations support is provided to allow this role to work efficiently on site and maintain a productive and motivated team.
Please email your CV or relevant experience and what you believe you can bring to the company to jo@greenart.co.uk or call

01491 280447

to find out more.