Join our team
Over the last eight years, GreenArt has established a reputation for creating beautiful gardens for homeowners across Oxfordshire and surrounding counties. To meet the increasing demand for our innovative designs and high-quality workmanship we are looking to develop our team with the addition of a new permanent landscape foreman.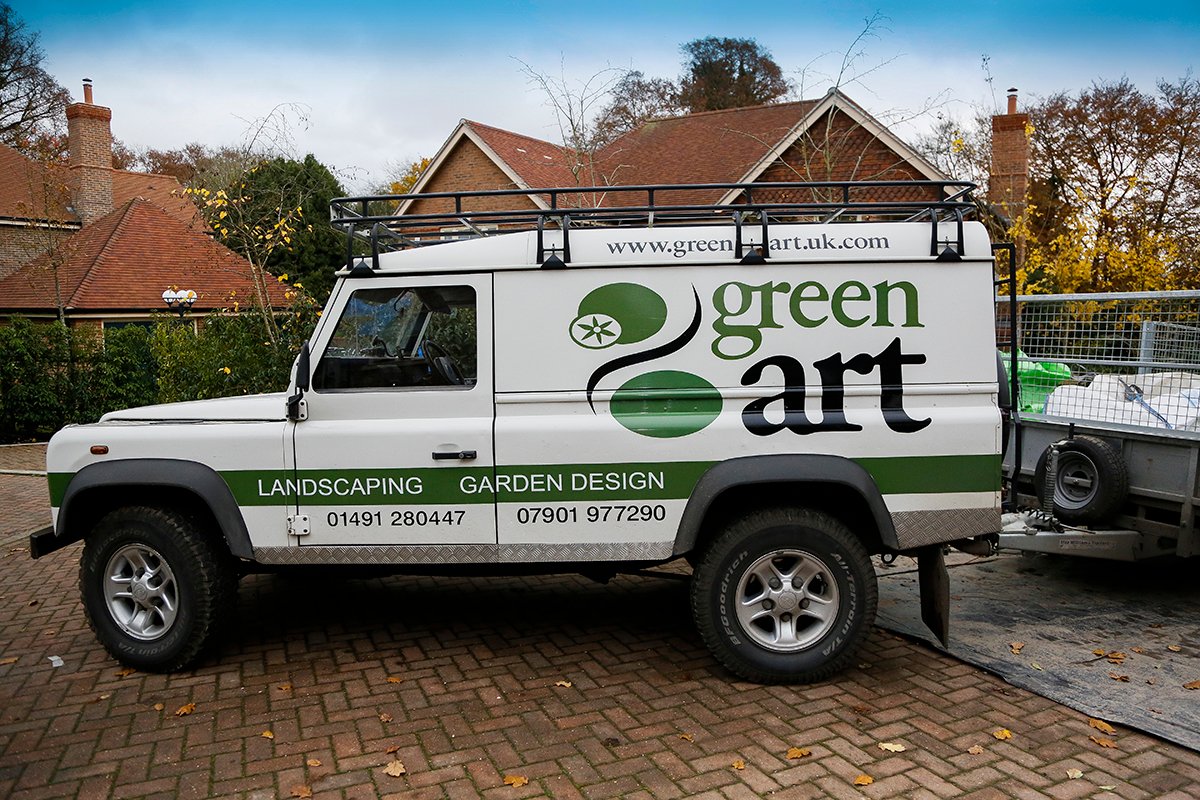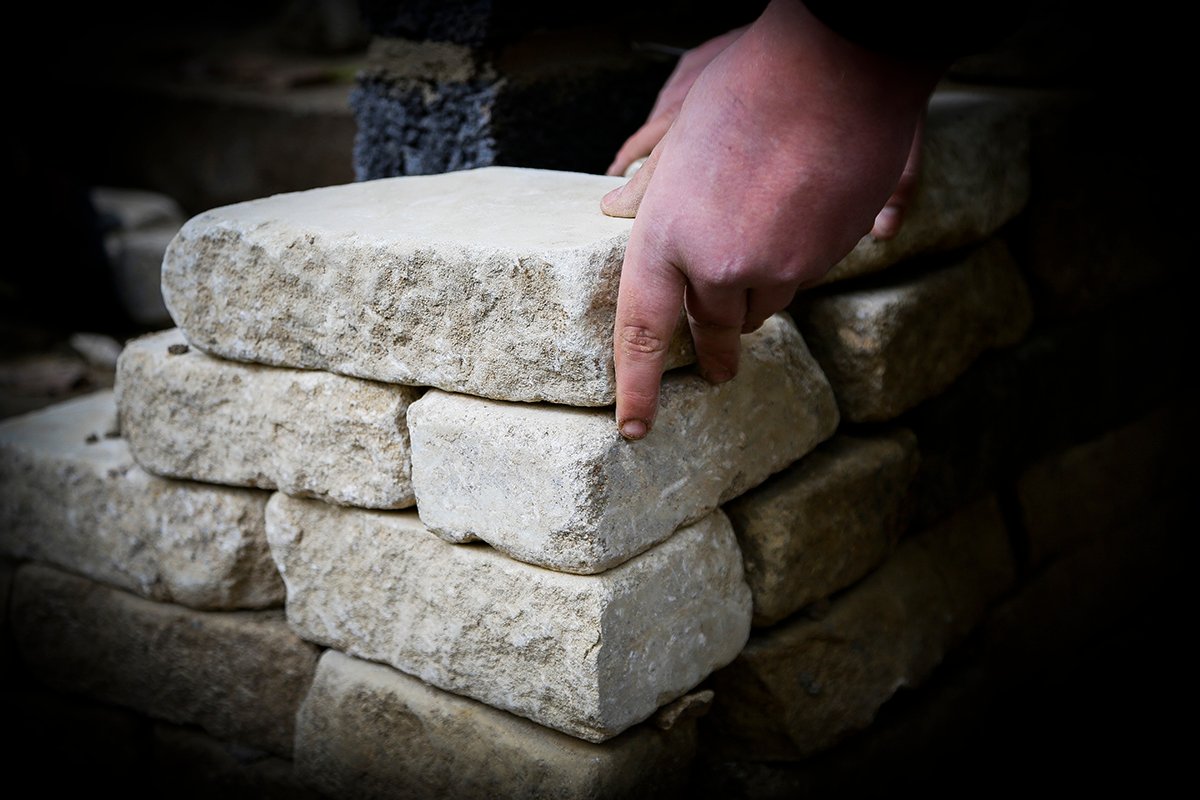 LANDSCAPE FOREMAN
Reporting to the owner-manager and leading a team consisting of two landscapers and a Trainee Landscaper the objective of this role is to manage individual landscaping projects on site, including the construction of a range of hard and soft features of a garden design, on time, on budget and to the level of quality set by the designer.
You will need to have at least five years' experience of hard and soft landscaping and be fully competent in setting out sites, levels and foundations, laying paving, decking and timberwork. You will also need to demonstrate experience in the preparation and laying of turf, beds and planting. Experience of building brick and stone walls and water features would be an advantage as would good plant knowledge. You'll have plenty of opportunities to learn new skills as every project presents a new challenge. Formal training is also provided for specific technical or vehicle-related skills. A full, clean driving licence is essential as a pool vehicle is provided for use by this role
If you are stuck in a job that's going no-where but know you have more to offer and want to be recognised and rewarded for your skills and experience, then we would like to hear from you.
Salary £30,000 – £32,000 depending on experience.
The successful candidate will work 40 hours a week Monday to Friday, 08.00am to 5.00pm, at private homes within around 25 miles of Wallingford and get 20 days paid holiday and all Bank Holidays.
At GreenArt we take great pride in our work, so finding the right people to join the team is really important.
Please send a covering letter/email and CV to Jo Smith jo@greenart.co.uk.
Download Full Job Description Here