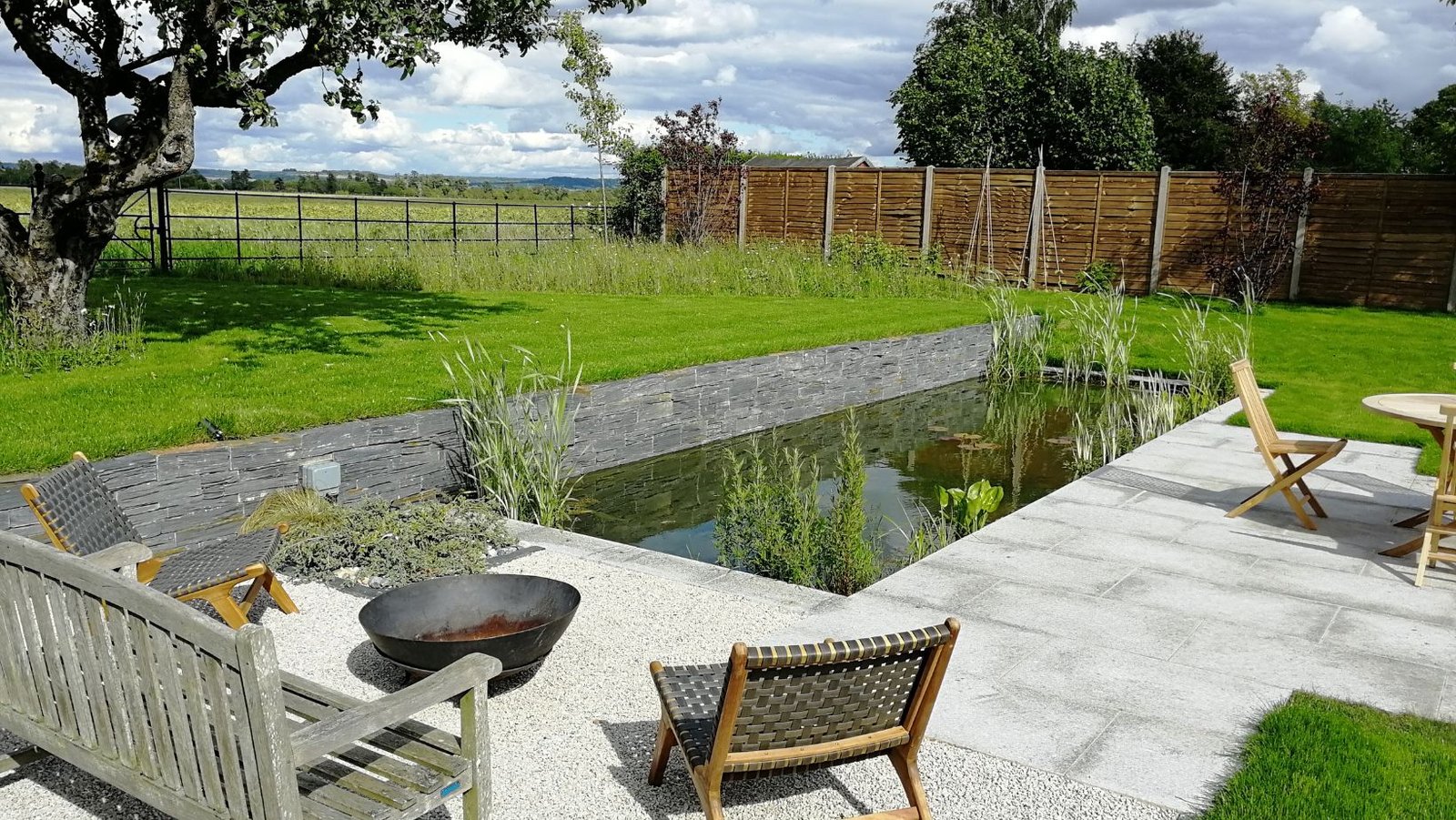 Photo Credit: GreenArt
You can be forgiven for thinking that digging up an established or even brand new garden to plant new plants in another layout is an indulgence.  However, when a garden is not designed with the environment in mind, a change is what is needed to allow your garden to make a positive impact on the world around it.
One of our core values at GreenArt is all about taking care of our environment. It is easy to see a shiny new garden in our images, but a great deal goes into our designs to ensure they do their bit for the environment.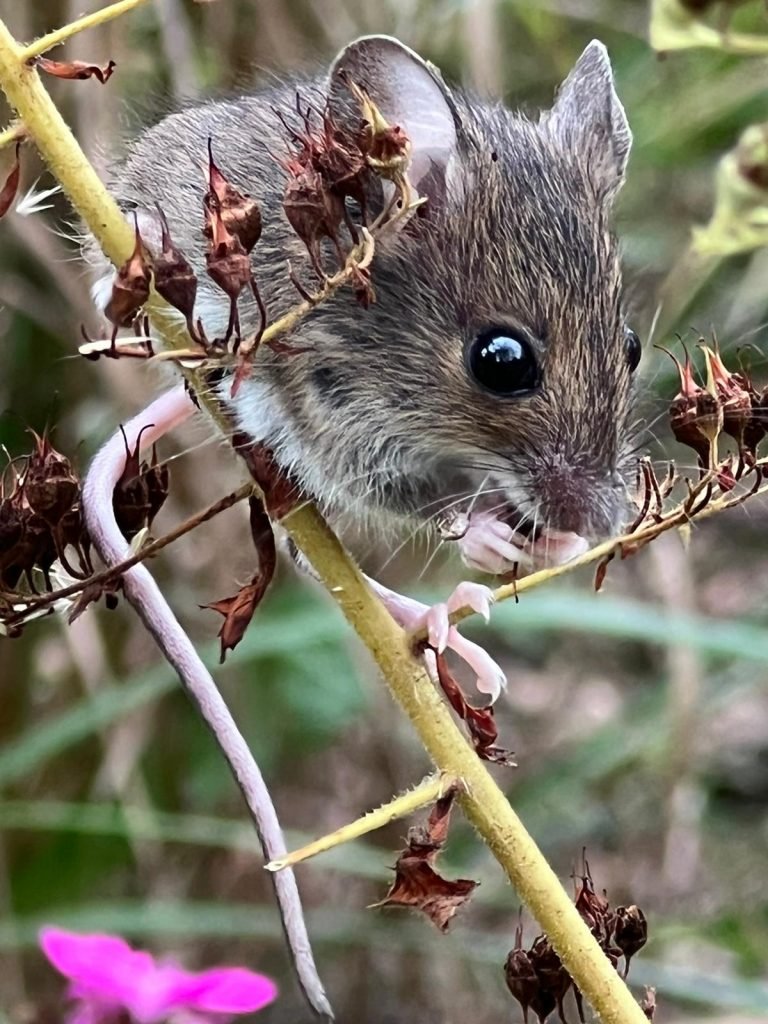 Did you know, for instance, that GreenArt sources as many materials as possible locally to minimise transport costs and our carbon footprint We regularly use timber from Benson, plants from Oxfordshire nurseries, walling stone from the Cotswolds and aggregates from local quarries.
We're also working towards a target of planting 2022 trees in this year's planting season as part of the Queen's Green Canopy and tracking all the trees we've planted so that we have a permanent record of the positive impact we have made on the environment.
Here are our top considerations when designing a garden to help the environment
🌿 Plant native plants – by fitting in with the local eco-system you will support local wildlife by creating habitats and providing food for native birds, mammals and insects.
🌿 Plant a diversity of plants to support a diverse array of insects that help pollinate and introduce new species.
🌿 Make homes for wildlife – It's not just the plants themselves that provide habitat but also compost bins, wood piles or even nesting spaces in walls.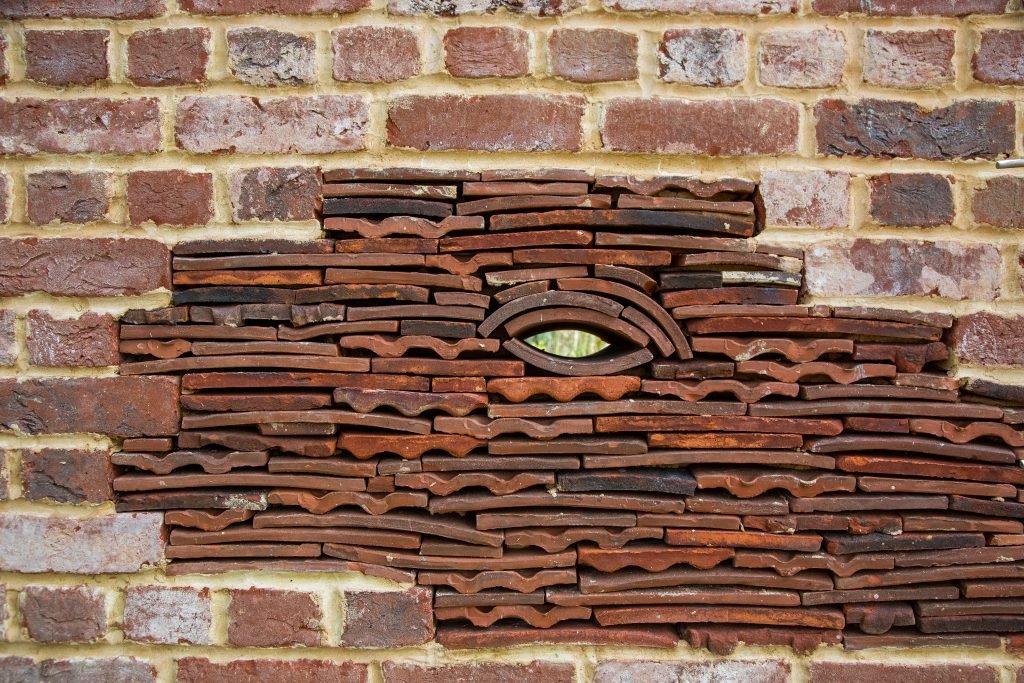 🌿 Consider water saving – plant the right plants in the right place, using mulch and efficient irrigation systems.
🌿 Nurture your soil with nature through mulching and composting thus reducing chemicals and working more in tune with the environment.
🌿 Include a water feature in your garden. Water features are not always about aesthetics – they are an integral part of an environmentally sound and biodiverse garden.
🌿 Go wild – let a section of your garden be wild and delight in what it brings into your garden.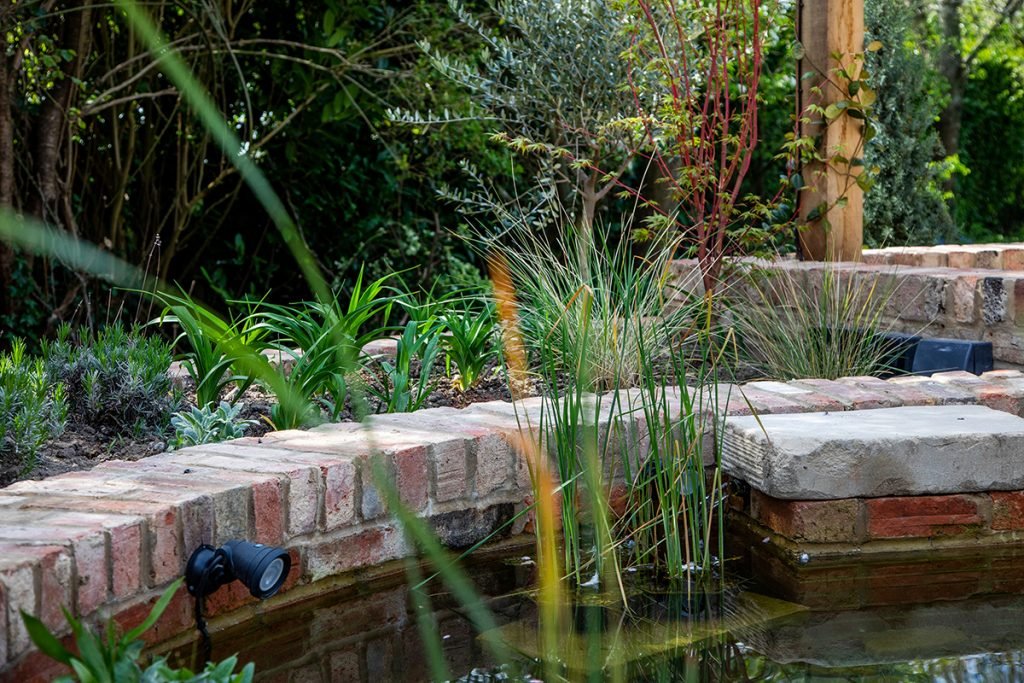 What we would love to see more of
Compost bins
Wildflower meadows
Hedgehog tunnels to allow movement between gardens
Bird feeders
Water source for birds and other wildlife
Does your garden support your local environment?
If you would like to review your garden design and make changes for the better, get in touch for a free consultation. We would love to help you do your bit to support the environment.