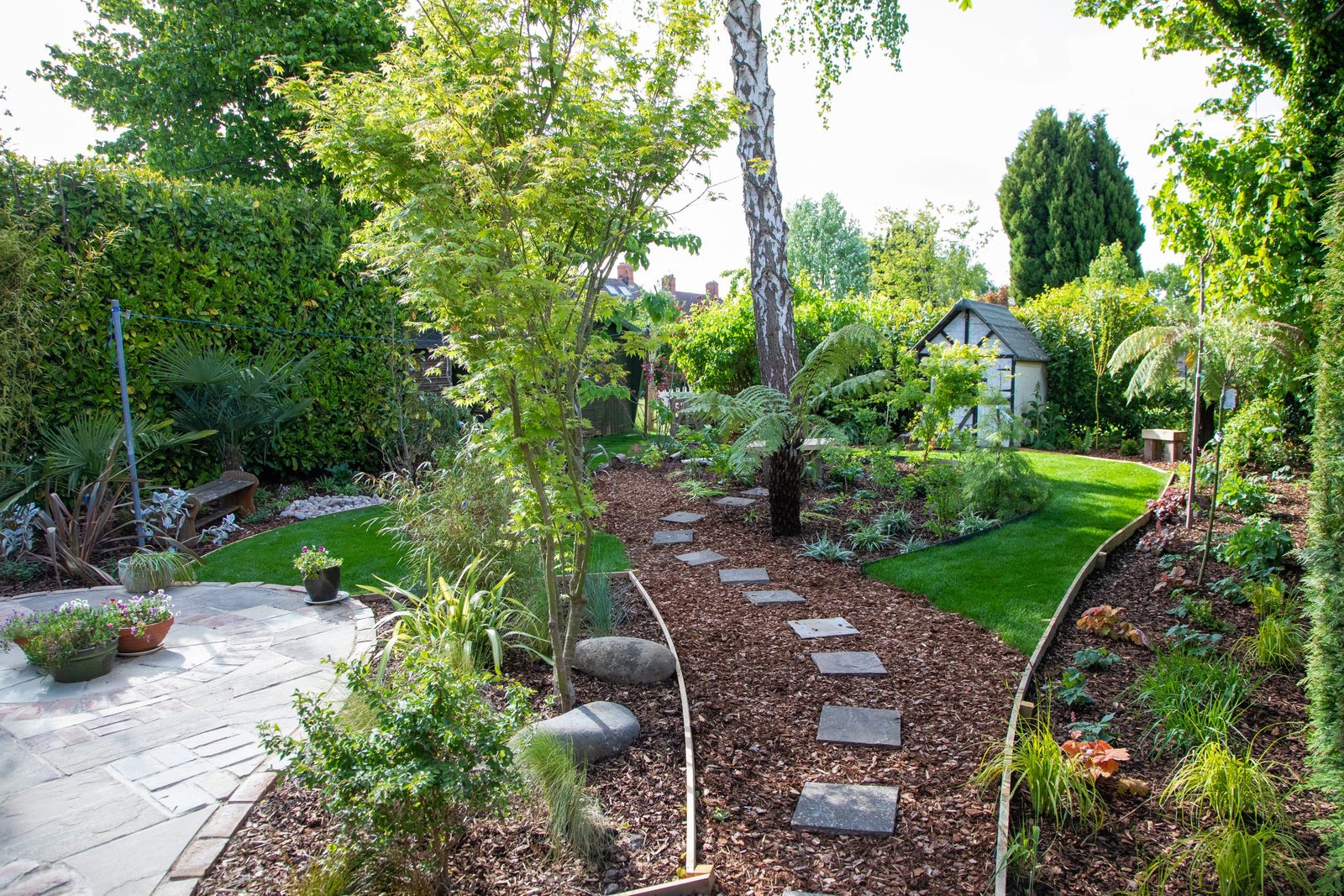 Read how a garden transformation has given this lady a positive outlook. Passionate about plants, but no longer able to look after a high-maintenance garden, she asked GreenArt to create a new garden that would be full of interest but easy to look after.
A positive outlook needed!
Eighteen months ago, on my regular walk around the village I noticed GreenArt's Land Rover outside a neighbour's house. It spring-boarded my thinking as my garden had been getting me down physically and mentally; no matter what I planted, it never flourished (regardless of quality or position) and everything died which was just leaving me so despondent. It was not bringing me any pleasure seeing everything die or become overgrown. In addition to this, a few years earlier I had a massive stroke leaving me unable to maintain the garden. But what I did have, were mature trees, one my centre piece and a beautiful, healthy Silver Birch taking centre pride.
The brief
I wanted a garden I could put my love into, was low maintenance, with lots of seating, various paths, a water feature, and a small vegetable patch that I could manage. And on top of all that I wanted a jungle/tropical theme.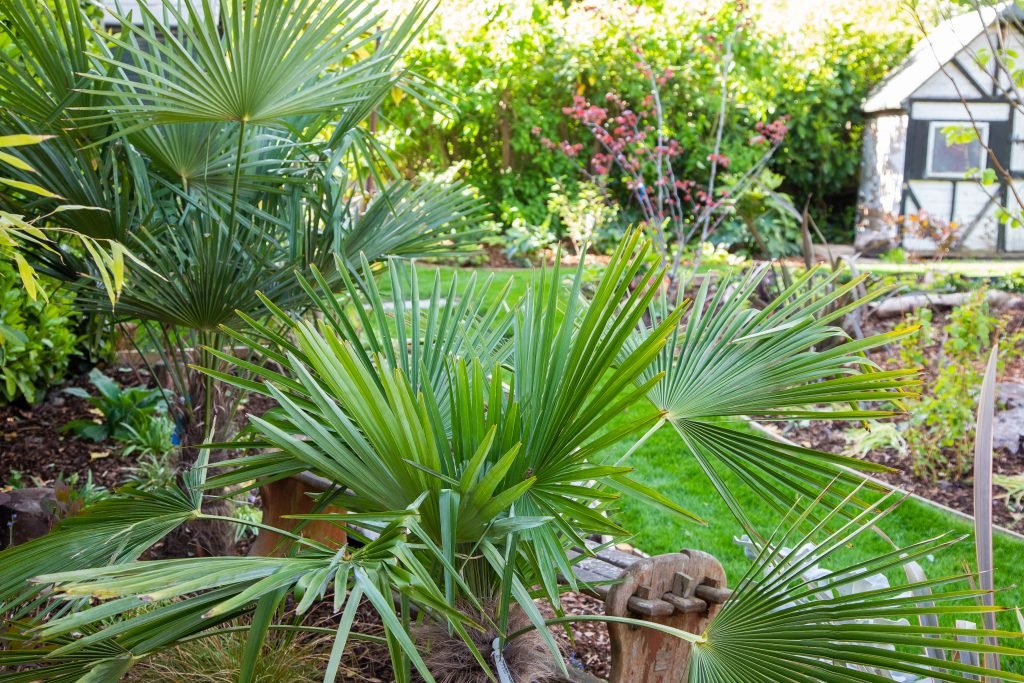 The result
GreenArt provided all of that for me, despite the challenges of lockdown, plant suppliers and staffing all being affected.
In April 2020, my new garden emerged and it gave me a positive outlook. It was individual, which is just what I wanted.
I now have all the things I asked for, all in one garden. Wherever I sit I feel I am somewhere new and even have a secluded Pergola in the corner.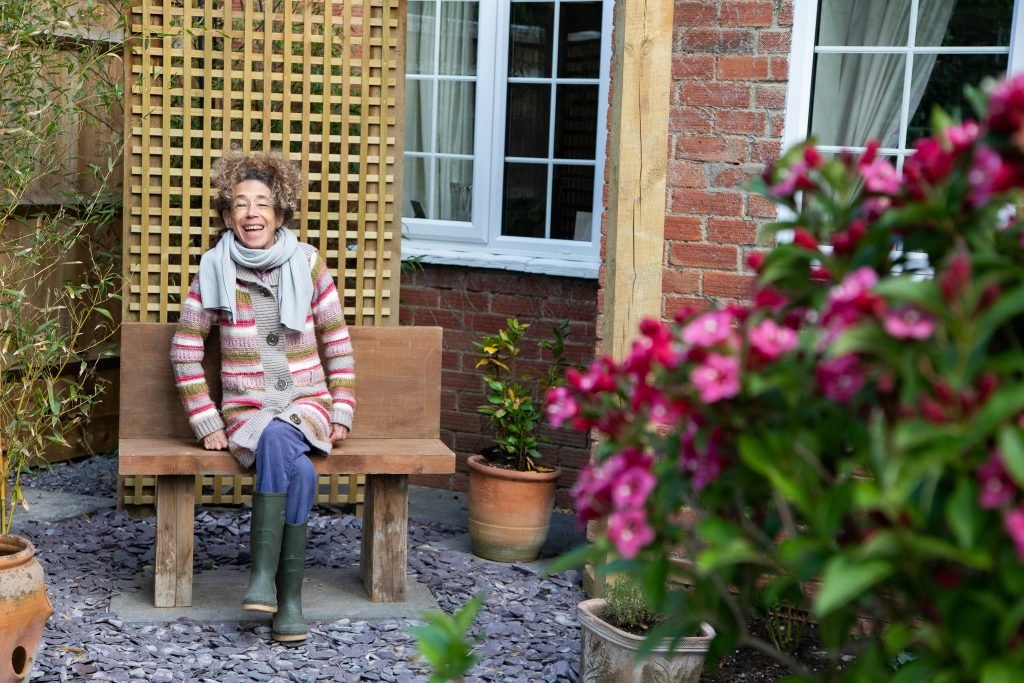 I am so grateful to the team at GreenArt (a small family business) which are not only professional but have a heart and genuinely care about their customers and the results.
I love my garden; it brings me pleasure every day. I can't wait to share it with my friends!
---