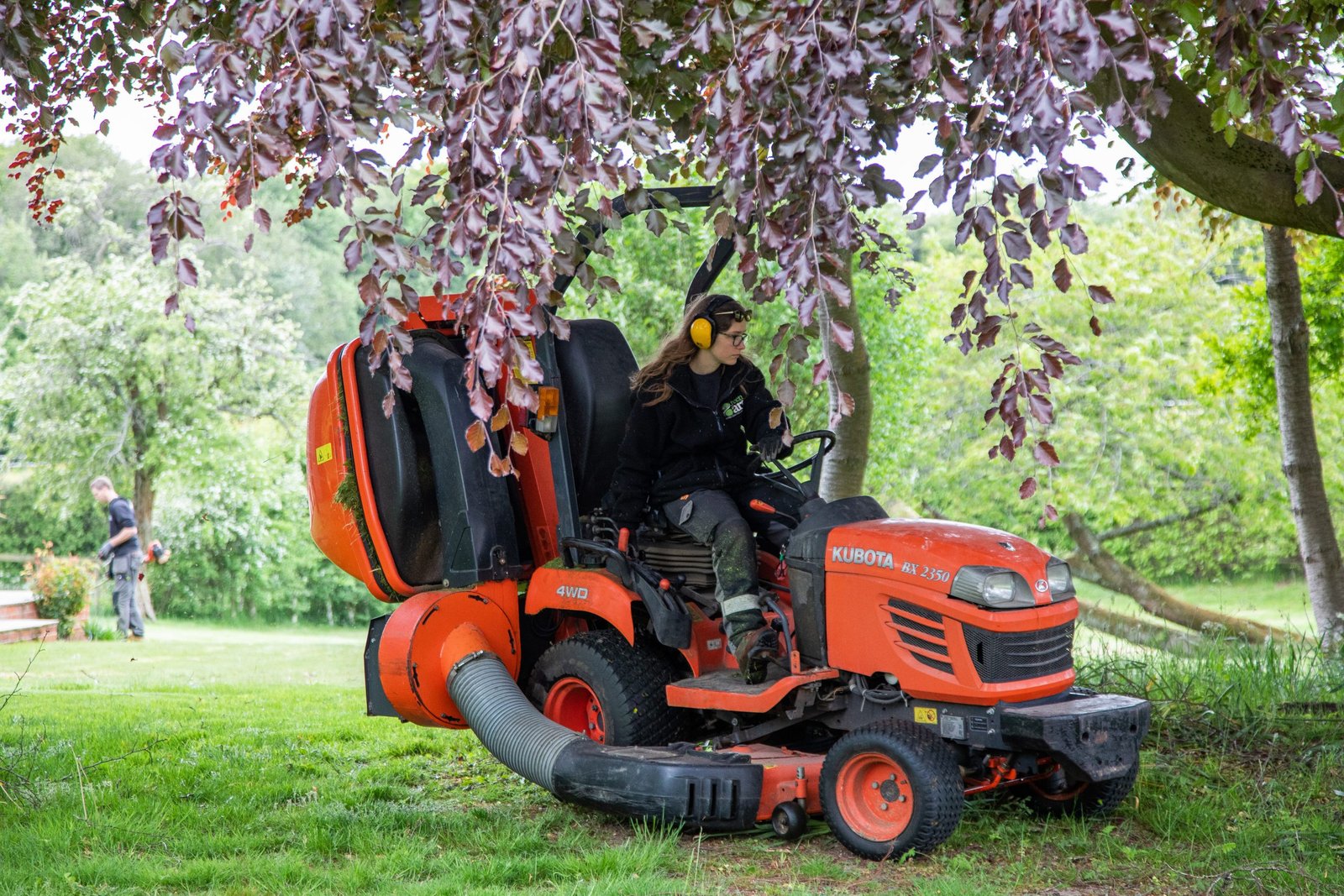 'There is no education like adversity' Benjamin Disraeli
Without a doubt 2020 has been one of the most challenging years for us all. Yet, despite all the obstacles that came our way, and with a bit of creativity, GreenArt will end the year on a high with some notable achievements. Our clients have needed their gardens more than ever this year and our employees have wanted to keep working, so we feel we've done our bit to keep spirits up and the local economy going.
Care & Development
Our Care & Development team has looked after some beautiful gardens throughout the year and will start 2021 with more clients than ever renewing their maintenance programmes or signing up for new ones. We've had some team changes during these turbulent times, like everyone in the industry, but were delighted to welcome Stephen and Andras, and our very own 'pocket rocket' Sasha as Landscape Gardening Supervisor to oversee the programmes and get to know all our clients and their gardens. Check out Care & Development here.
Design & Landscaping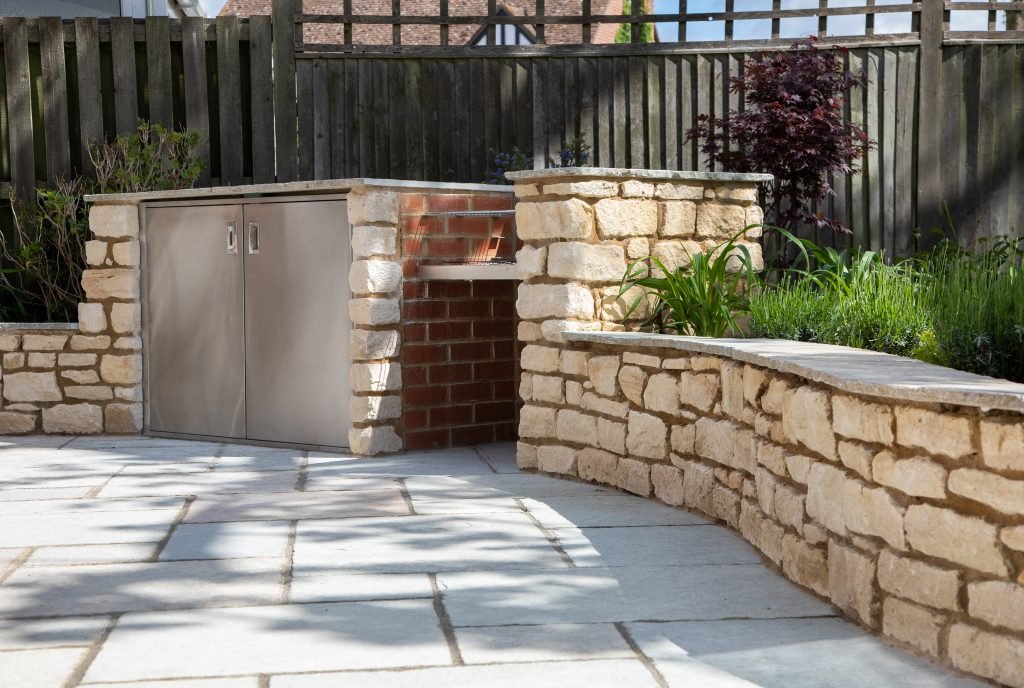 When it comes to Design and Landscaping projects, the challenge has been to keep up with demand. With many people working from home during a summer of amazing weather, patios, decks, stone and slate walls, barbeques and water features were flowing off George's drawing board and into gardens from Headington to Henley-on-Thames. Despite lockdown, March alone saw five new joiners to GreenArt and new faces with great skills and enthusiasm have continued to appear on-site throughout the year. We now have probably the strongest team of skilled landscapers ever with over 75 years of landscaping experience between them.  Take a look at some of our projects here.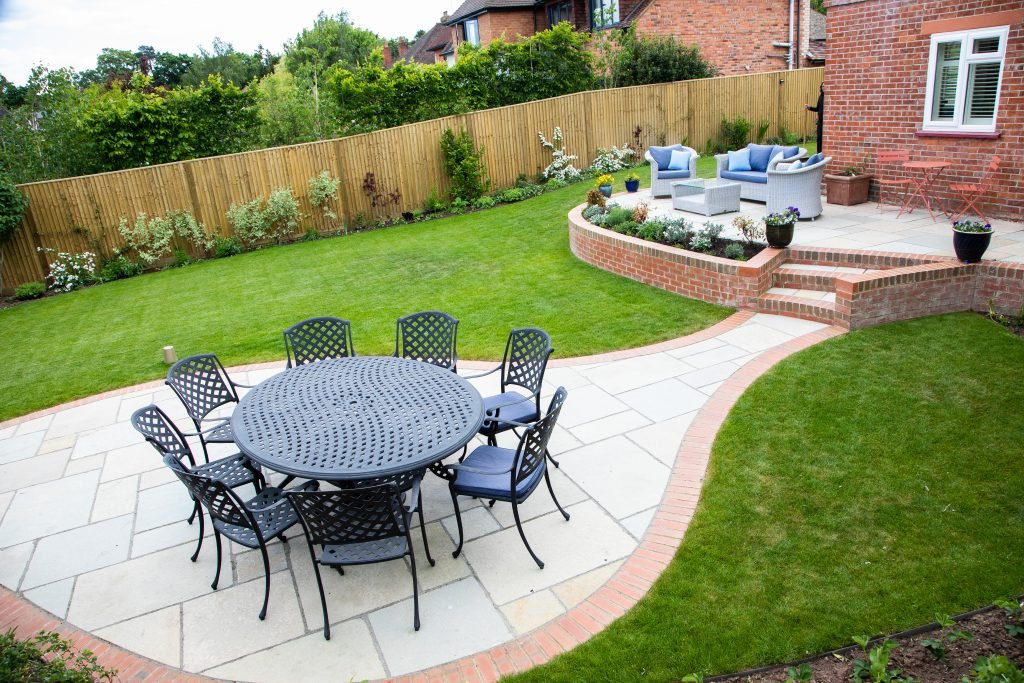 Looking forward to 2021
So, what have we learned from this adversity?
Firstly, that creativity in our business is not just about designing gardens. Creative thinking drives problem-solving; from how to overcome a supply chain that ground to a halt within days of the first lockdown, to how to use our skills and resources to best effect when they are in short supply.
Secondly, that you need an open mind to be able to adapt to the changing conditions and be flexible in the way you work. Whether that's implementing a one-way system in the office or re-thinking how to complete a task at a safe distance from your colleagues.
Finally, that small acts of kindness makes you and the people you show it to feel good. Whether it's calling an elderly client before a visit to check they are well or need anything or providing cold drinks and ice-creams to a hard-working team of landscapers during the heat of the day.
As we close the year, we'd like to say a massive 'Thank You and Well Done' to everyone who's worked at GreenArt through the year for their creativity, flexibility and kindness and to all those clients who have continued to support us and share our passion for creating beautiful outdoor spaces.
2021, here we come!
---