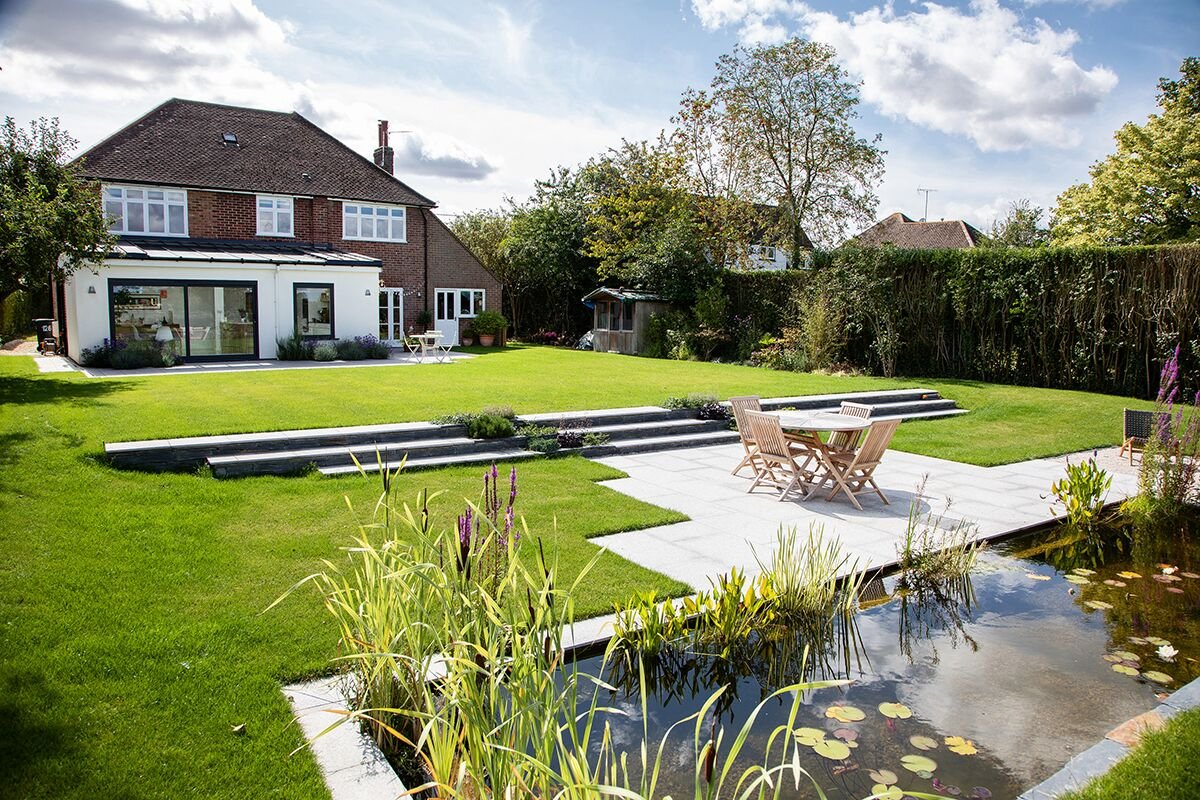 It's been a great year for our landscapers and gardeners and as the year draws to a close we'd like to wish all our clients a very Happy Christmas and thank you for your continued support over the last 10 years.
2019 has been a busy and exciting year at GreenArt; our Care & Development Team has doubled in size with Sally and David joining Jenny and Tim and, following the addition of Nicky, two Jacks and Sam to the team during the course of the year, we now have three teams working on our Garden Design and Build projects.
To make sure things run smoothly, meet the high standards our clients expect and to support the team as they develop, we were delighted to welcome Lilly to the team as our new Operations Coordinator and Marc as our Landscape Manager. If you haven't met Marc yet, look out for Pip his cheeky black Spaniel puppy who comes to work with him in his Land Rover.
---
Water and slate
Yet again our team of talented landscapers and gardeners have created and cared for some beautiful gardens in 2019.
Welsh slate has featured in several gardens; as a backdrop to contemporary water features, an outdoor room and several retaining walls of all shapes and sizes.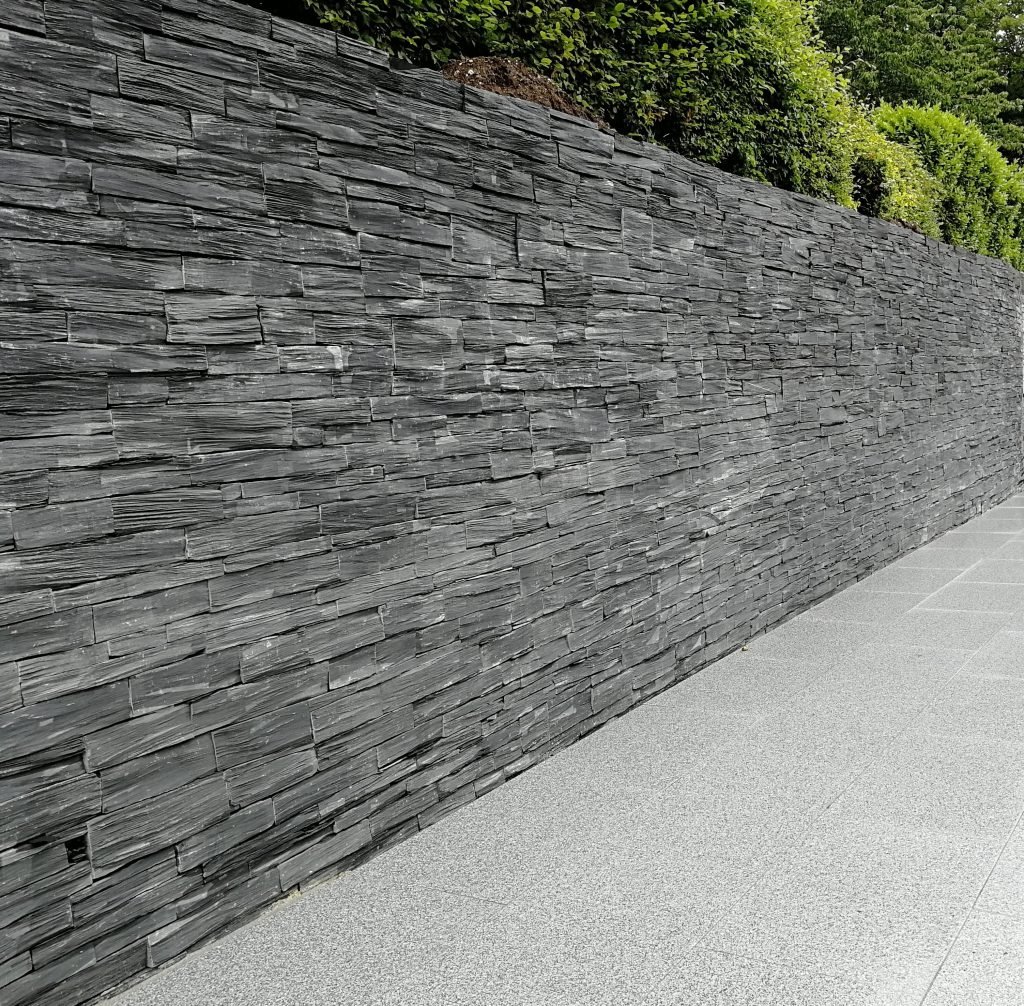 Ponds have been a very popular way to create a central feature in gardens this year, as well as the perfect way to attract wildlife. George has designed both formal and more natural ponds using Yorkstone, Cotswold Stone and Welsh slate – the very best of British! Smaller features incorporating water bubbling over granite spheres have also proved to be very popular.
---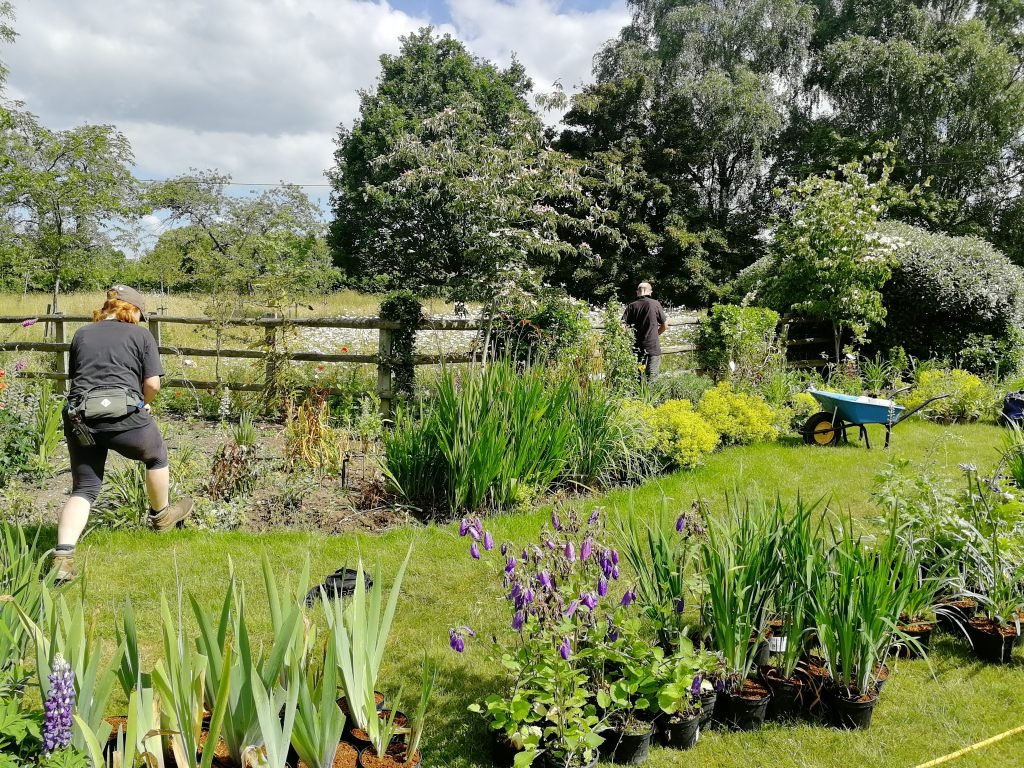 Old and new
We were delighted to transform several 'blank canvasses' for new builds into gardens packed with plants and interesting features to help make a new house a home.
Established gardens were made more practical and accessible with new paths and seating areas and raised veg beds were a recurring theme for several of our green-fingered clients.
Our Care and Development team introduced new herbaceous borders, woodland planting and refreshed tired beds with seasonal planting and spring bulbs using their horticultural skills and passion for the gardens they work in.
---
Happy New Year, we look forward to hearing from you in 2020!