by Jo Smith
/
on 11th July 2017
/
in Blog
After months of training and over 1200K covered across Oxfordshire, Berkshire and Wiltshire, we're all set for Race to the Stones this weekend.
If you'd like to come out to support us, we'd love to see you so here's where we reckon we'll be during the course of the two days – give or take 30 minutes either side. Whether it's a quick wave and shout out or you fancy jogging along or walking with us, it would be great to see you to help us keep going for 100K.
George and Jo's approximate schedule. Thanks for your support!
| | | |
| --- | --- | --- |
| SATURDAY 15th JULY | APPROX TIME | APPROX DISTANCE |
| START: Field Farm, Shirburn Road, Lewknor, Watlington, Oxon, OX49 5RR | 08.15 | |
| Swincombe Church | 09.45 | 12K |
| Nuffield Church | 10.10 | 15K |
| A4074 road crossing/Carmel College top entrance | 10.50 | 20.5K |
| Mongewell/Carmel College/Thames Path | 10.55 | 21.5K |
| PierrePonts Streatley Bridge | 12.10 | 31K |
| Bury Down Road Crossing | 14.00 | 44K |
| Basecamp: Lattin Down Kiln, The Ridgeway, Wantage, Oxon, OX12 8PA | 15.00 | 50.8K |
| | | |
| SUNDAY 16th JULY | | |
| Basecamp: Lattin Down Kiln, The Ridgeway, Wantage, Oxon, OX12 8PA | 06.30 | |
| Devils Punchbowl Car park B4009 | 07.35 | 58K |
| Road crossing south of Ashbury B4000 | 08.45 | 66.5K |
| M4 Bridge crossing south of Hinton Parva | 09.30 | 73K |
| A346 crossing south of Ogbourne St George | 10.45 | 82K |
| Barbury Castle Country Park Car park | 11.55 | 90K |
| Finish: Rutland Farm, Avebury, SN8 1RH | 13.30 | 100.9K |
The full route can be found here:
https://gallery.mailchimp.com/6b5c55c6a7afff408bcaaf151/files/RTTS_Full_Route_2017.pdf
We're raising money for two charities that create amazing gardens to help improve the quality of the lives they support: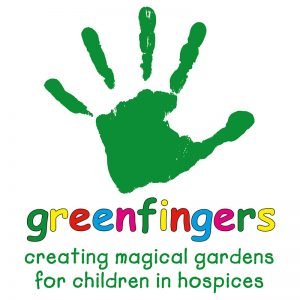 Please donate to Greenfingers by clicking here: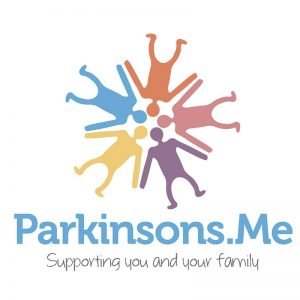 Please donate to Parkinsons.me by clicking here: