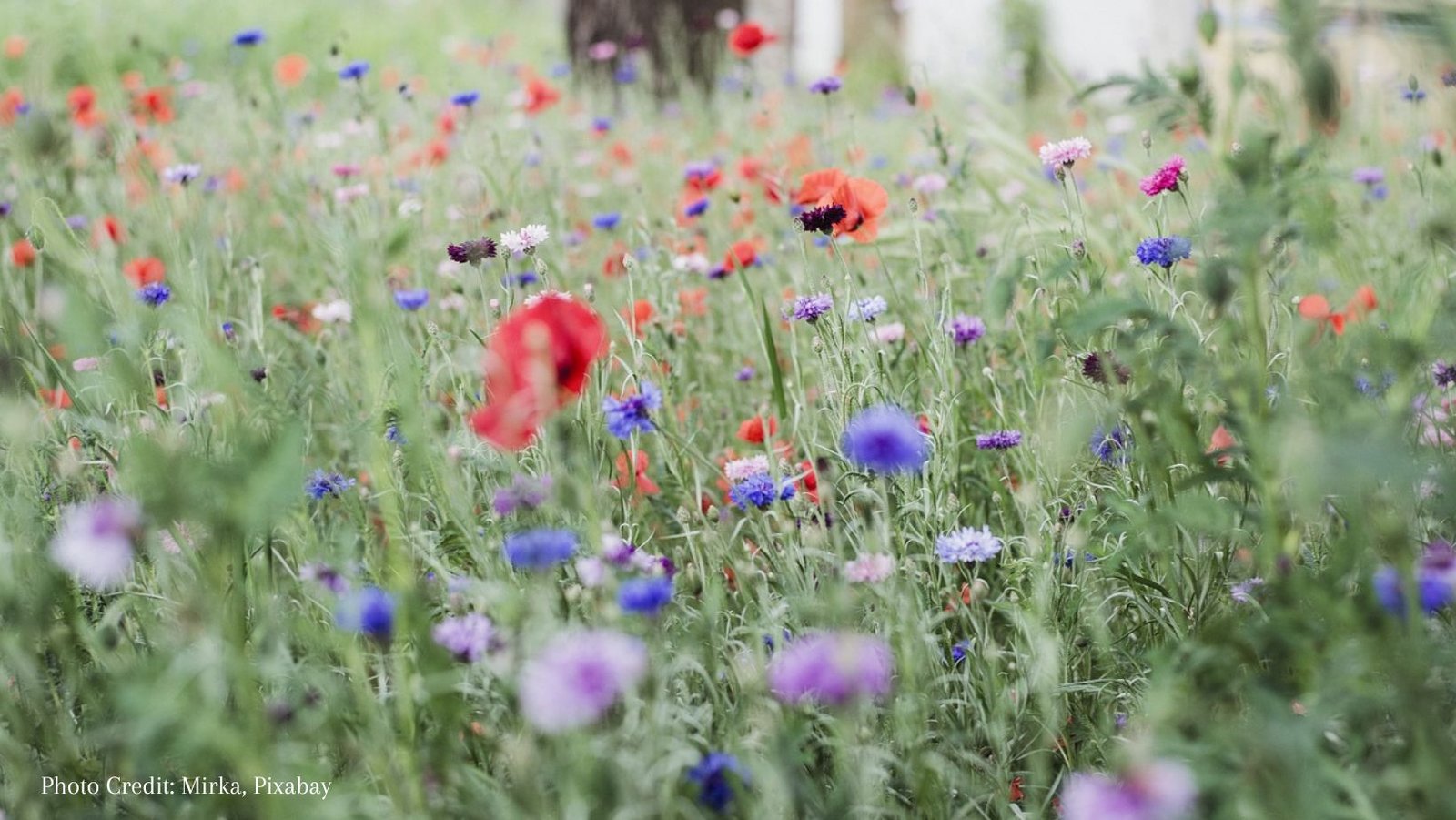 How to continue your re-wilding journey
Many of us have now set aside or made changes to some parts of our gardens to make them friendlier to wildlife.
Leaving a corner to go wild with brambles or nettles, 'No-mow May' or leaving leaf litter and plant debris under hedges or in beds are all ways to attract insects, small mammals and birds to our gardens. For many of us, this is just the first step on a re-wilding journey.
The true principles of re-wilding go well beyond transforming all or most of our garden into a haven for nature, however. Re-wilding means extending beyond and across boundaries to neighbouring gardens and green spaces.
To make re-wilding a reality and also a success, what's needed is scale and size; conjoined areas of land to create a habitat for a pool of biodiversity. This is the challenge for home-owners and Garden Designers alike.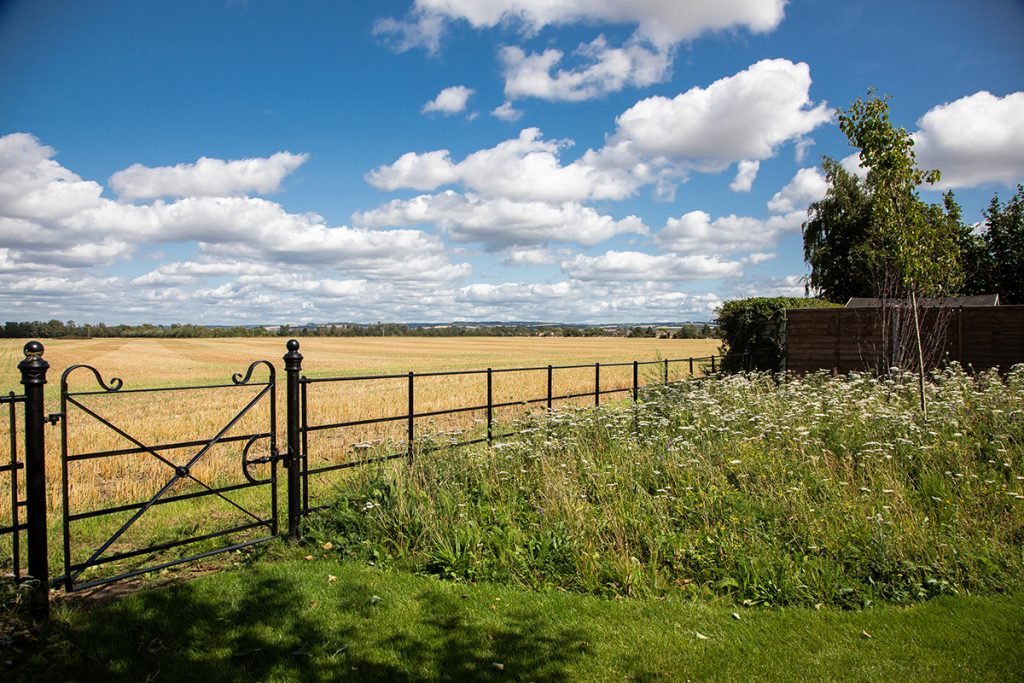 Is traditional and contemporary garden design compatible with re-wilding?
Many elements of traditional garden design that feature heavily in today's gardens are actually at odds with the ethos of re-wilding.
Large areas of hard surfaces, manicured lawns and exotic or imported plants do little to attract or support our local wildlife.
You may also be surprised that some aspects of popular, contemporary garden design are far from sustainable or wildlife-friendly. Composite decking, artificial turf and porcelain paving are amongst the worst offenders due to environmentally damaging production processes and the use of plastics and other chemicals that then pollute the soil or water supply. Just like many traditional features, they create an inert, rather than living environment that is impossible for wildlife to thrive in.
By contrast, traditional garden design features such as ponds and wildflower meadows are excellent for biodiversity and can form part of a re-wilding plan in any garden. The use of traditional, natural materials such as locally sourced stone and timber can also be very beneficial when creating habitats for wildlife.
While some modern garden design features are no-go areas for wildlife, other recent innovations in garden design have evolved alongside the re-wilding movement.
Integrating water features with rainwater harvesting and irrigation, for example, helps to conserve scarce resources as well as providing vital aquatic eco-systems.
The use of native species within planting schemes is an increasing trend alongside the return to centuries-old traditions of dry-stone walling or laid hedges to replace fences as boundary structures.
These are all elements that feature regularly in our garden designs today.

How can we measure the success of re-wilding our gardens?
Re-wilding a garden is an evolutionary process and not an overnight transformation. However, by combining the right elements it can produce rapid results that are the foundations for the future.
The success of a re-wilded garden can be easily measured by the increase in diversity of species that visit our gardens and green spaces.
Nettle and bramble banks will quickly attract pollinating bees and butterflies. The inclusion of native planting and natural materials in a garden design can also bring some quick re-wilding wins. By creating attractive habitats for insects and invertebrates, you'll create a food source which in turn will attract birds and small mammals.
For example Hawthorn, Blackthorn, Hazel and Holly hedges provide berries for food, leaf litter for small mammal nests and decomposed plant matter for beetles to thrive on. Hedgehogs and badgers will soon be visitors seeking out their favourite foods.
Ponds with native aquatic plants such as Hornwort or Water Crowfoot are perfect under-water egg-laying sites for dragonflies and damselflies.
Before long all the common birds will arrive and some of the rarer species will grace the best gardens. Marsh and Willow Tits, Garden and Wood Warblers, Flycatchers, Bullfinches, Hawfinches and even a lesser-spotted Woodpecker will all be measures of the success of re-wilding in your garden.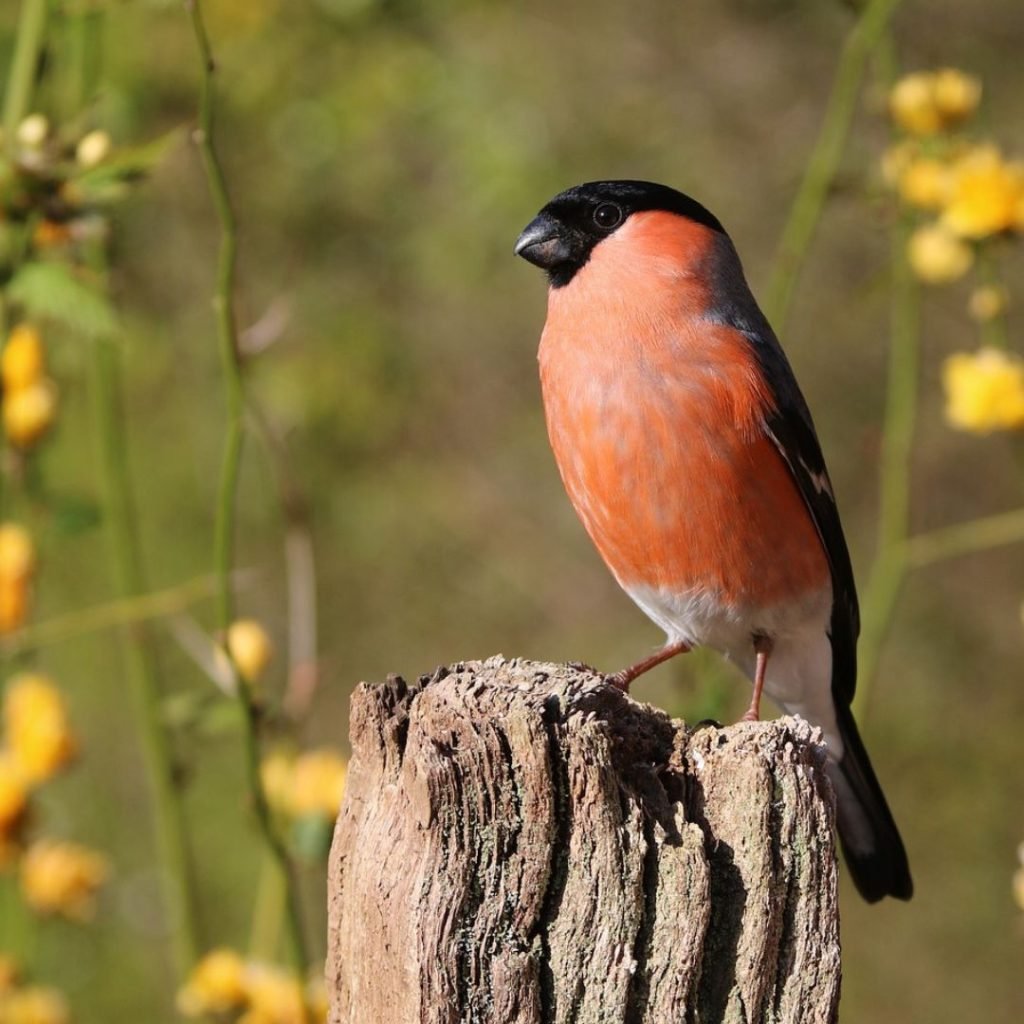 Re-wilding can increase the value of your property in more ways than you might think
As re-wilding and environmental consciousness gather pace, the presence of these plant and animal species will start to add monetary value to our homes too.
A garden visited by badgers, rare birds or full of vibrant native plants will be greatly sought-after and can add real value to a property as well as great enjoyment for its owners.
Garden trends come and go, but re-wilding is the biggest and perhaps most important challenge for designers and home-owners to embrace. If you want to know more about how you can make a start on your re-wilding journey, please get in touch.