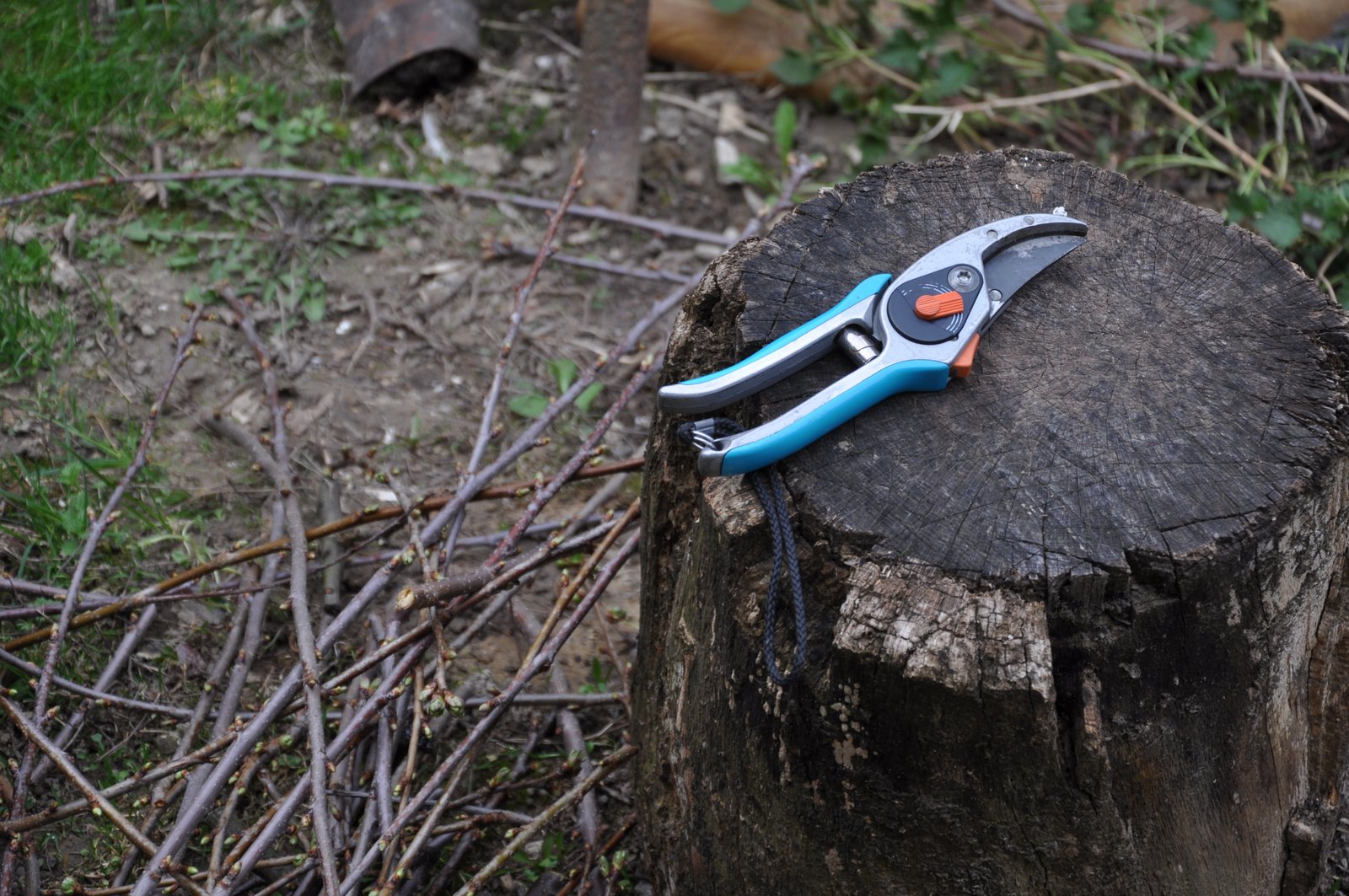 After a long, frosty winter when most of the jobs in the garden are about tidying up and putting things to rest for a couple of months, February brings a sense of anticipation. Spring hasn't yet emerged, but signs, in the form of snowdrops, crocus, hellebores and primroses give us the sense that it's just around the corner waiting to happen.

 Here are a few of the things you can be doing in February that will make a difference for the rest of the year.
Get ready for wildlife 
Now is the time to make sure your garden birds have got the shelter they need before they start building their nests in preparation for starting their new families. You can put up nesting boxes well out of reach of pets in a sheltered spot and continue to provide a range of foods and water. Just avoid large food pieces such as peanuts as nesting time approaches. 
Hedges are a great natural habitat for birds and small mammals and February is a good time to prune deciduous hedges such as Hawthorn and Beech before they come into leaf and wildlife start to take up residence. 
Pruning climbers 
Now's the time to cut back the side shoots of wisteria down to two or three buds. Summer-flowering deciduous shrubs that flower on the current year's growth, such as Buddleja, Hydrangea, Lavatera and deciduous Ceanothus can be pruned in February. Other climbers, including roses can also be pruned so long as you follow the age-old rule of ''If it flowers before June, do not prune." Use sharp secateurs on your roses and try to cut just above a bud or leaf. Remove all damaged or crossing stems first then cut back hard any old, woody stems crowding the plant by cutting right down to the base. Climbing roses should be cut back so that they keep a framework of long stems trained laterally that will produce flowers on new growth in the spring. Hard pruning like this will encourage early budding. 
Rambling roses, by contrast such as one of our favourites 'Rambling Rector', need little pruning at all and never in winter or spring as the stems that have grown in late summer carry the flowers.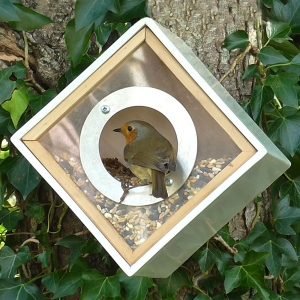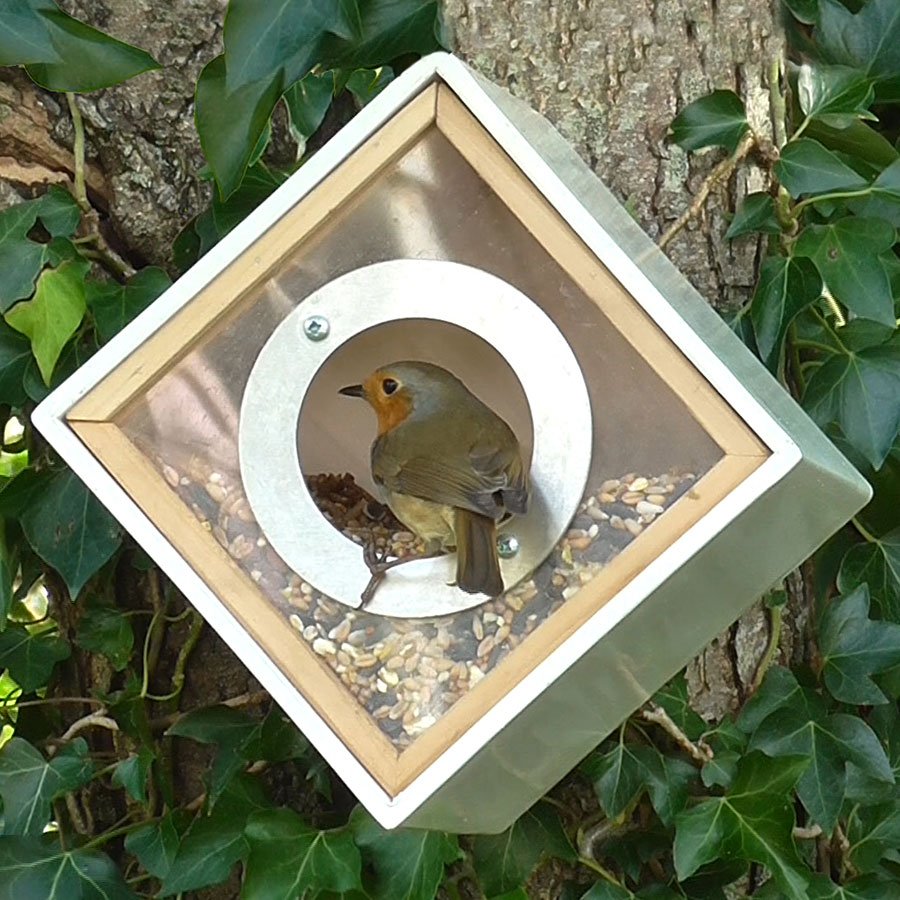 Plant bare-root shrubs 
There's still time in February for planting bare-rooted plants – a great way to create hedging or establish larger trees in your garden. The advantage of bare-root stock is that they are usually better quality, a wide range of varieties and they are significantly cheaper than container-grown plants. The key thing is to get them into the ground quickly. They will come in bundles and you will need to separate them carefully and soak them in a bucket of water for an hour or so before planting them quickly before the roots dry out. If you find you have more than you need, or don't have time to plant them straight away, don't worry as you can just 'heel' them in to a temporary home in a spare corner of the garden until you are ready in the next few weeks or leave it until next year. 
Vegetable garden 
February is a great time to plant out onion, shallot and garlic sets, so long as the ground isn't too wet and cold. If it is, you can start them off in plugs by sitting the sets almost on the surface of the compost. If you keep them in the greenhouse, they will grow steadily until the soil warms up and the leaves and root system have developed. You can them harden them off gradually before planting. 
It's also time to buy your seed potatoes and 'chit' them so they start to develop shoots ready for planting. Place the tubers 'eye' end up in trays or egg boxes in a sunny, cool and frost free place like a window sill for 4-8 weeks. They should be ready to plant around Easter. 
So enjoy February with a sense of satisfaction and excitement that you're getting everything ready for visitors to stay – a good tidy up beforehand and having everything prepared means you get to enjoy yourself more too! 
Let us know what you have planned for February. Do you have any tips to share?
New products in the GreenArt shop
We at GreenArt can provide help at any level
From planning a wildlife garden, building hides, constructing ponds and streams, creating paths and planting trees and shrubs.