With the days getting noticeably longer, but the nights still chilly and often frosty, our Care & Development team talk you through their February Gardening Tips.
Tending your garden correctly throughout the year is key to enjoying it to its full potential.
We cover tree care, pruning and how to prepare your lawn for the spring, as well as general seasonal maintenance tasks which are all part of the annual garden care lifecycle.
And we will always finish with tips for supporting your garden's wildlife, because that is one of our core values at GreenArt. We hope you find these February Gardening Tips helpful.
Tree Care
🌿 Finish Pruning Apple and Pear trees.

🌿 Keep and eye out for tree damage while there is a lack of foliage to hide it, and remove if required.

🌿 Firm in newly planted trees as they may have been lifted by the frost.

🌿 Last chance to cut back overgrown shrubs and hedges before the nesting season starts again.

🌿 Tie in any dropped conifer branches to keep overall shape.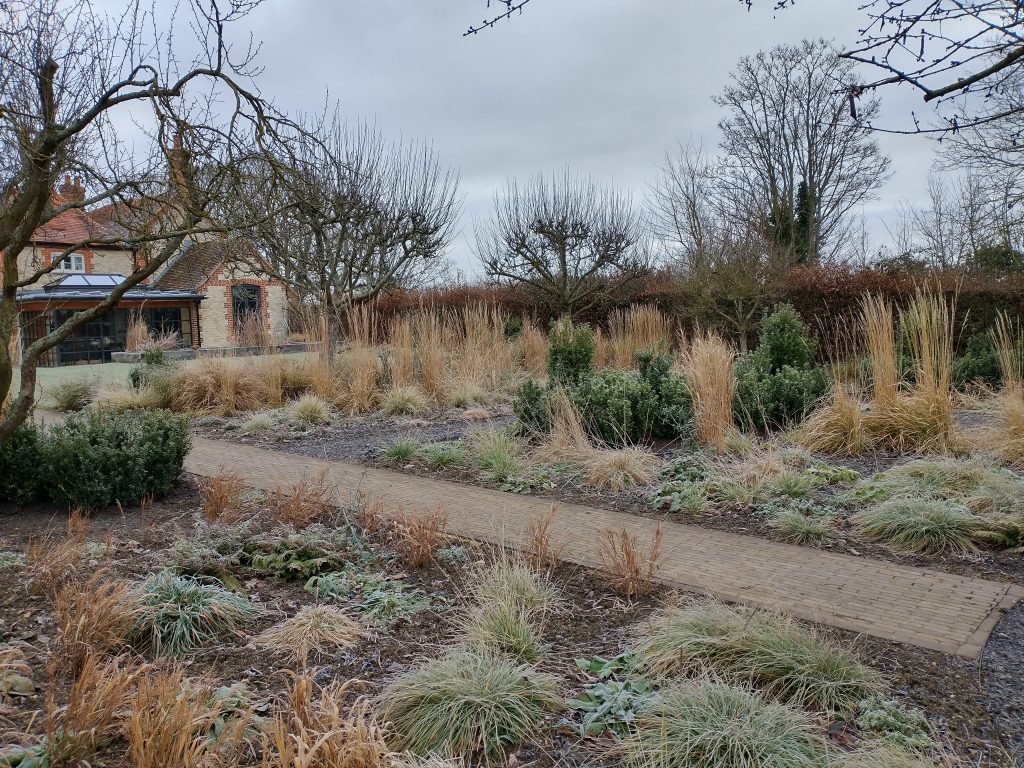 Plant Care
🌿 This is the last chance to get bare-root plants in the ground.

🌿 Prune Buddleias (hard), late flowering Clematis, old overgrowth shrubs, Roses (bush, shrub and climbers), winter-flowering Jasmine.

🌿 Plant bare-root raspberry cares, Jerusalem artichokes, Lily of the alley, Potted bulbs (Crocus, early Narcissus, Snowdrops), Rhubarb.

🌿 Apply organic fertilizers.

🌿 Prune off any old stems of herbaceous perennials.

🌿 Repot any house plants that are in poor condition.

🌿 This is the last chance to get bare-root plants in the ground.

Lawn Care
🌿 Mow lawns on a high setting if it needs a tidy and only if there is not a frost on the ground or low temperature forecast.

🌿 Pick out any weeds from your lawn.

🌿 Spike any compacted areas with a fork.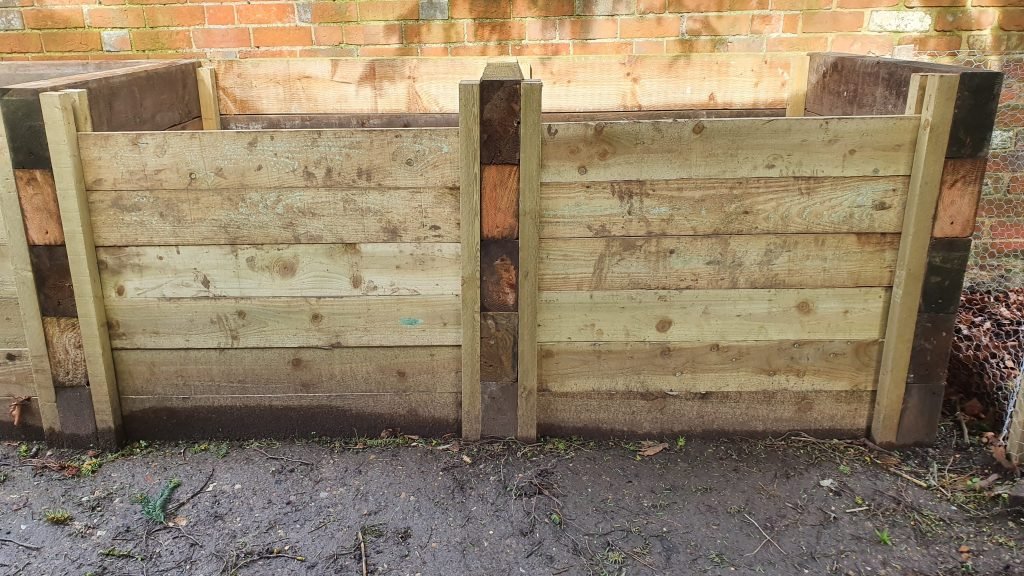 General Maintenance
🌿 Turn compost heaps to accelerate the breakdown, also cover if possible.

🌿 Sharpen tools and service machinery.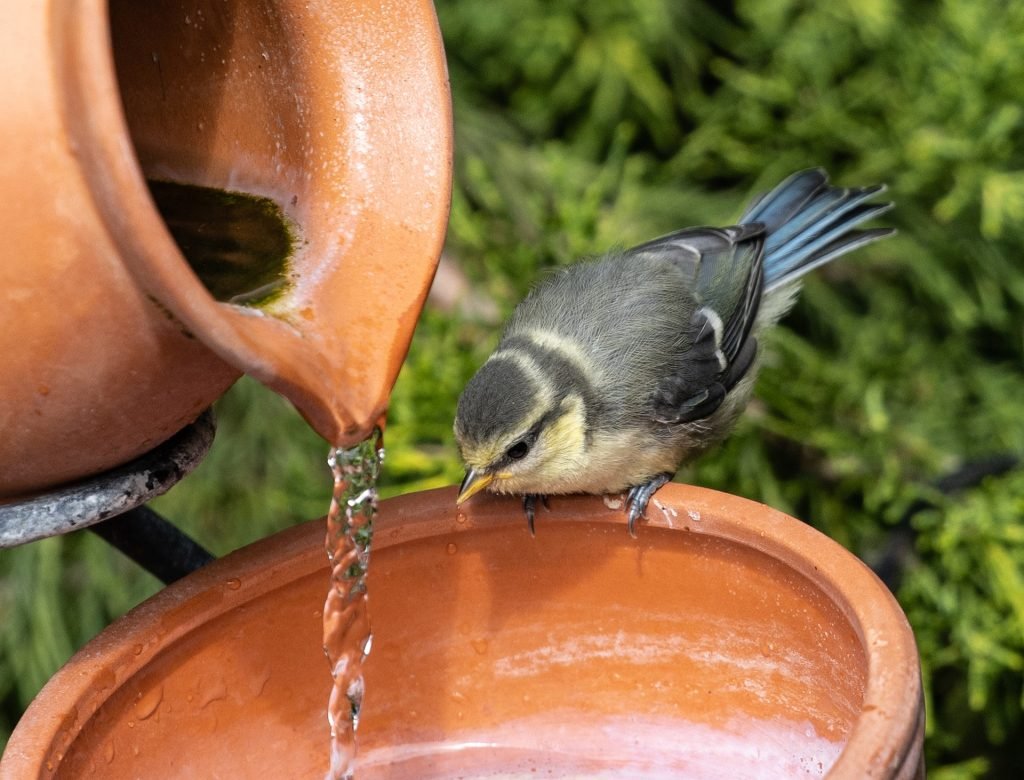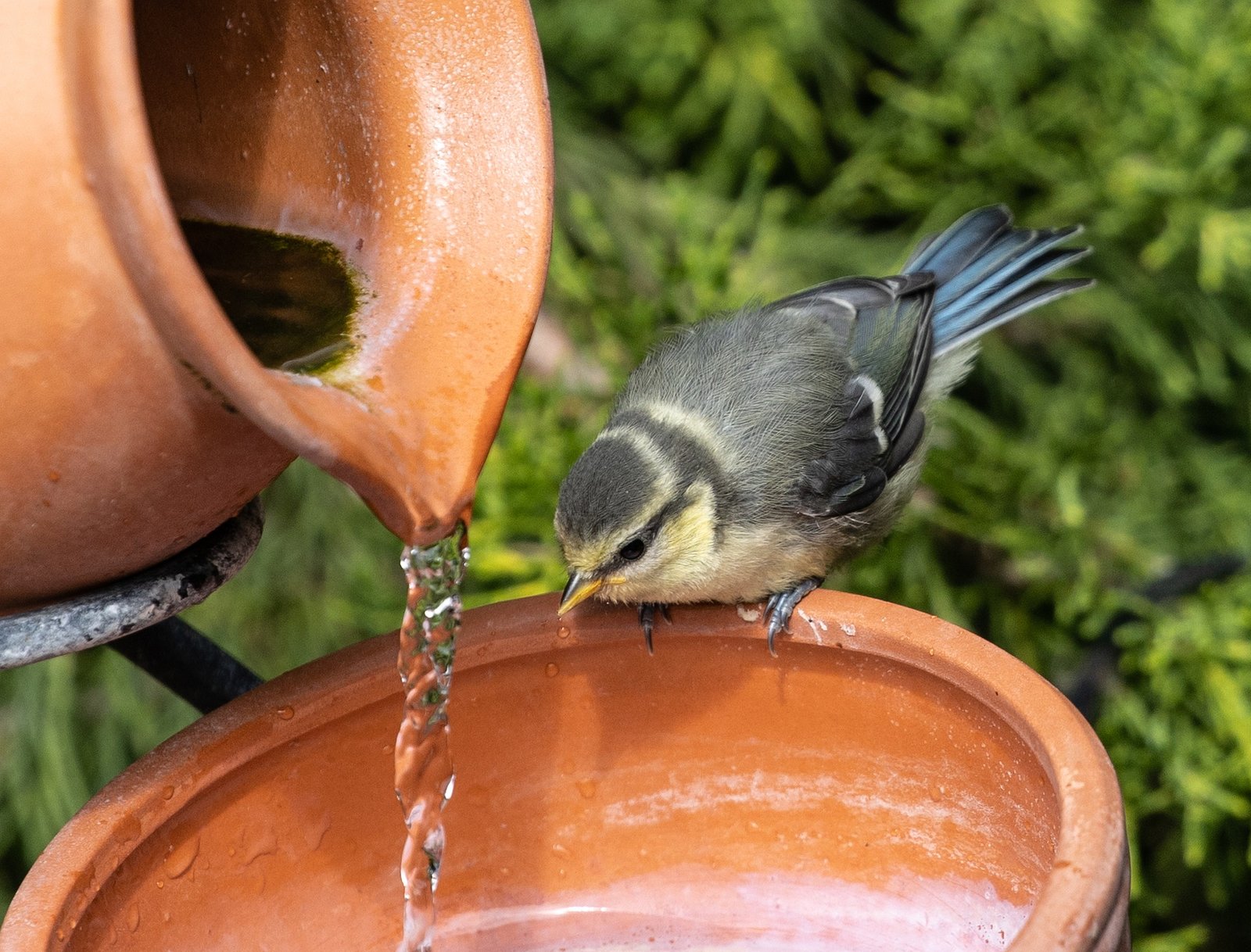 Wildlife
🌿 Keep and bird baths topped up and feeders well stocked.

🌿 Be patient with the birds if they have not yet nested in your bird boxes as it may take them some time to get used to them.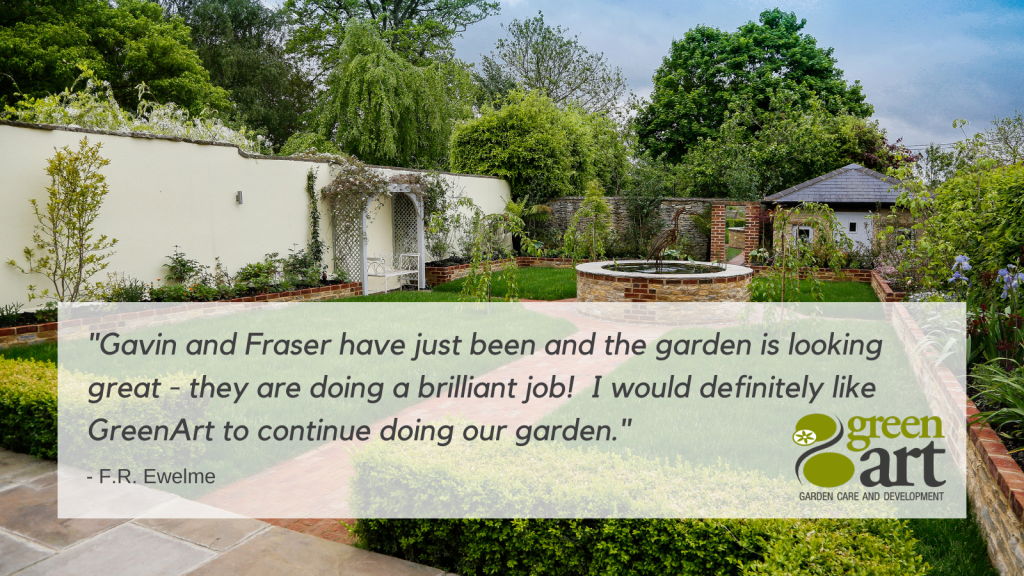 These February Gardening Tips have been brought to you by our Care & Development Team.
If you would like to know what our Care & Development team can do for your garden, visit our website, or give us a call.