Grass is a wonderfully resilient plant that has surprised many over the past weeks, I am sure you will agree. The small respite in the long hot dry summer has at last allowed lawns to begin to recuperate.
With little rain forecast and a hosepipe ban still in force across parts of England, we want to help you nurture your lawn back to good health.
Follow these 5 tips to ensure your lawn comes back fighting fit.
1. Be Patient
Your lawn will recover. Some of you may well have already seen the amazing transformation of your gardens following the recent rain. An amazingly resilient plant, the established lawn can and will return after a period of little to no water.

However, all plants need care, so nurturing your lawn will improve and accelerate your lawn's recovery.
2. Cut High
The first cut, once your lawn begins to grow, should ideally be cut at least 2 notches higher than normal and not collected to help keep the moisture and nutrients in the soil.
3. Start Spiking
Spiking your lawn will allow the moisture and nutrients to reach down to the root zone. A garden fork is sufficient but if you or your family have running spikes, now's the time to let them loose on your lawn!

4. De-Thatch
Once your lawn starts to looks healthy and green, you can further improve its recovery by de-thatching it with a spring rake or scarifier.

Thatch is the dead grass that sits just on the surface of the soil, so removing this significantly improves the soil quality through greater aeration and sunlight. This also lifts the horizontal blades of grass to a more vertical position which will also improve its appearance.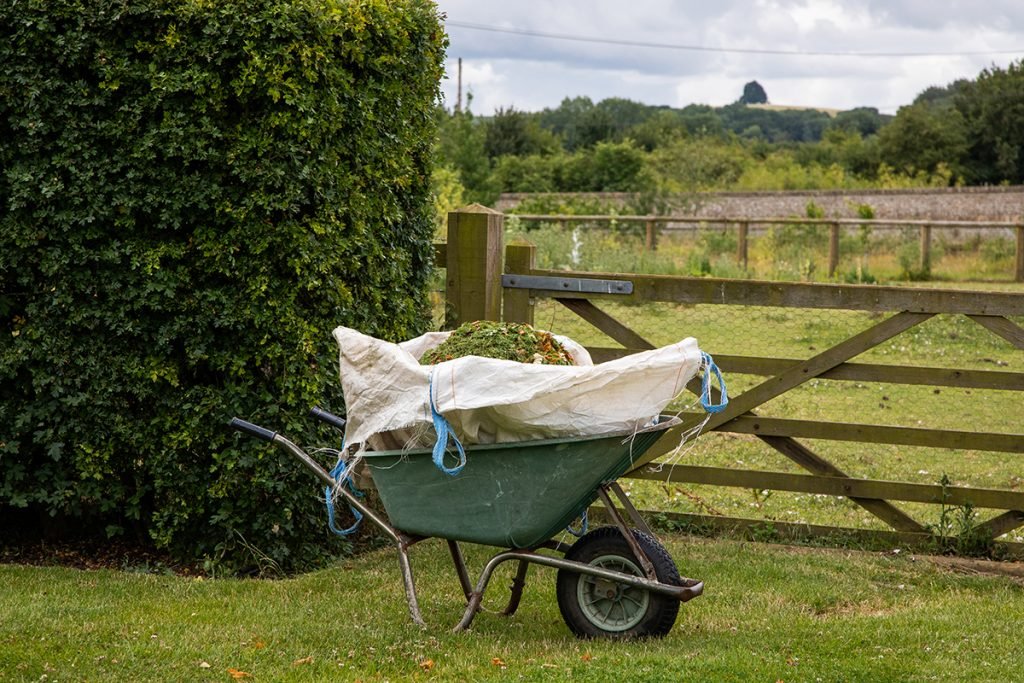 5. Address Bare Patches
With the soil temperature still high and sufficient daylight available, now is an excellent time to sow seeds or lay new turf on any bare patches you may have on your lawn. 

Nurturing a new lawn will involve regular watering in. For those in the current hosepipe ban areas, don't worry as you can water a newly laid lawn with a hose in in the first 28 days after it has been laid. 
If you feel daunted by any aspect of lawn or garden care and would rather leave it to the professional, our Care & Development team have all the skills and tools needed to nurture your lawn back to a full recovery. Find out more here.