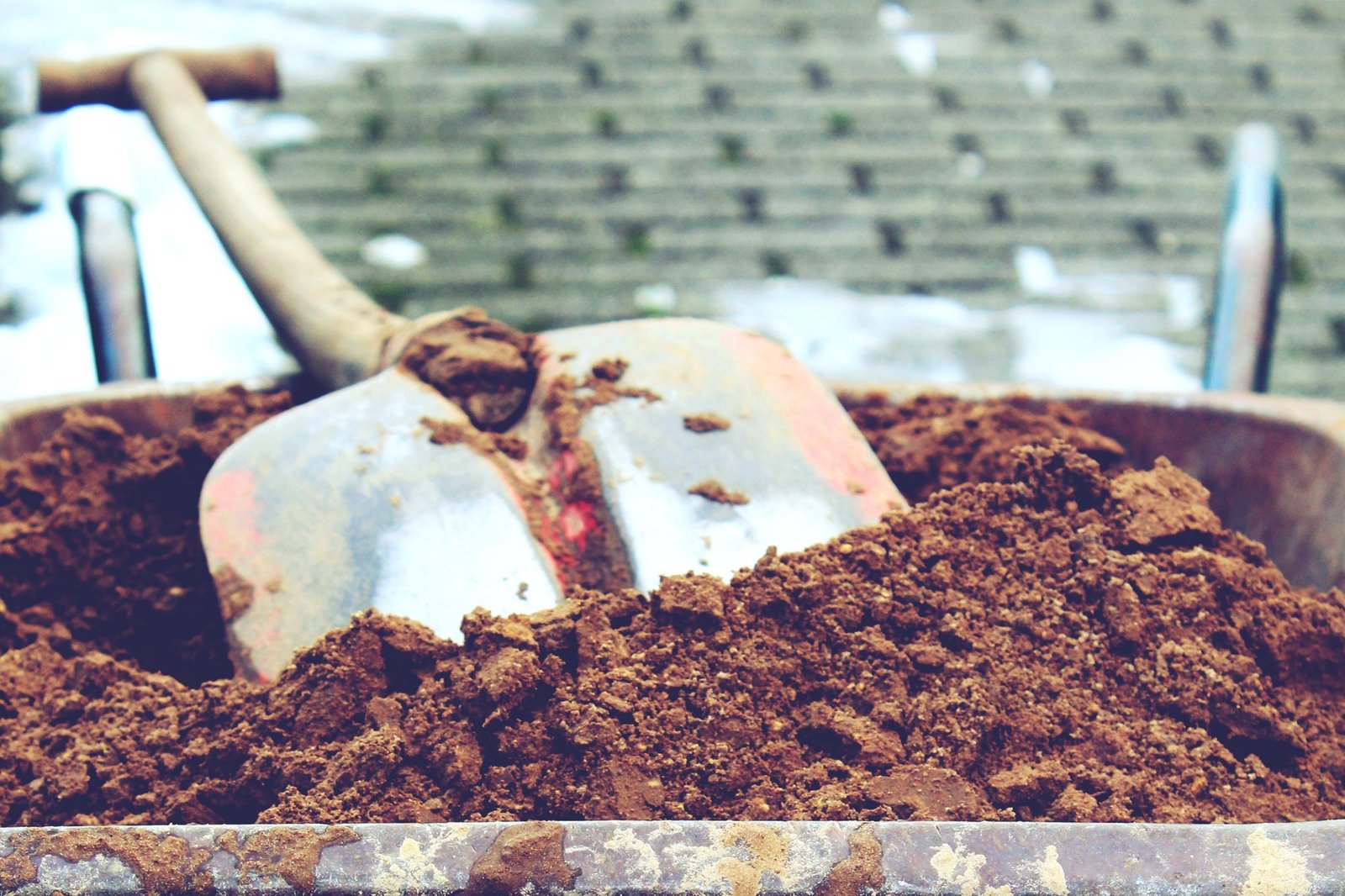 I'm often asked when is the best time to undertake major landscaping work in the garden. Many people assume it would be spring or summer when plants and lawns are growing quickly, days are longer and, in theory, the weather is better. But spring and summer is when we all want to be out and enjoying our gardens rather than watching a team of landscapers dig it up and turn it upside down.
That's why winter does have some major advantages when it comes to landscaping your garden.
Firstly, you aren't outside entertaining or cooking in the garden and most kids would rather be inside in front of a screen than playing on a cold, wet lawn or slippery patio.
If you choose to landscape your garden in the winter, treasured plants you want to keep or move will be disturbed far less in their dormant state and will be more likely to survive than if they are uprooted in the spring when they are putting all their energy into new growth. New plants, large shrubs and trees, are not only easier to plant when not in leaf, they are less prone to shock and if planted with care in the winter will be in a prime position to establish quickly at the first signs of spring.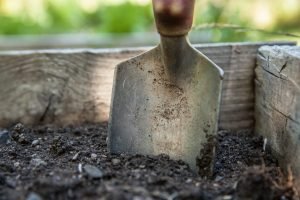 Perhaps most importantly, however, is that a major garden project undertaken in the winter will cause the least disruption to wildlife. Birds and animals pair up and look for suitable homes in late winter ready for breeding in the spring. Many of our garden birds will have young in their nests by late March so the 'house hunt' will be done and dusted by late February.
If you have braved the wintry weather to visit your local nature reserve recently, you may have noticed that the race is on to complete practical and disruptive tasks before the onset of spring. Think of your garden as a mini nature reserve. Right from the smallest insects to the biggest mammals, delicate bulbs to mature trees, they all operate on an annual cycle that prepares them in the winter to produce the great spectacles of spring and summer.
In a perfect world all major garden projects would take place in the winter, behind the scenes, ready for the curtain to be raised with spring. Bulbs can be planted in good time while hedges and mature trees can be sourced with bare roots to make transportation and planting easier and often the job much cheaper. All aspects of hard landscaping, from patios to ponds and pergolas can also be done during the winter – landscapers are hardy souls, most preferring to work in the cold than the heat of the summer.
So, don't delay, start planning your changes right now so your garden is ready for wildlife and for you to enjoy in the spring sunshine.
Are you planning any changes in your garden this winter or do you have any tips to share with us?
New products in the GreenArt shop
We at GreenArt can provide help at any level
From planning a wildlife garden, building hides, constructing ponds and streams, creating paths and planting trees and shrubs.