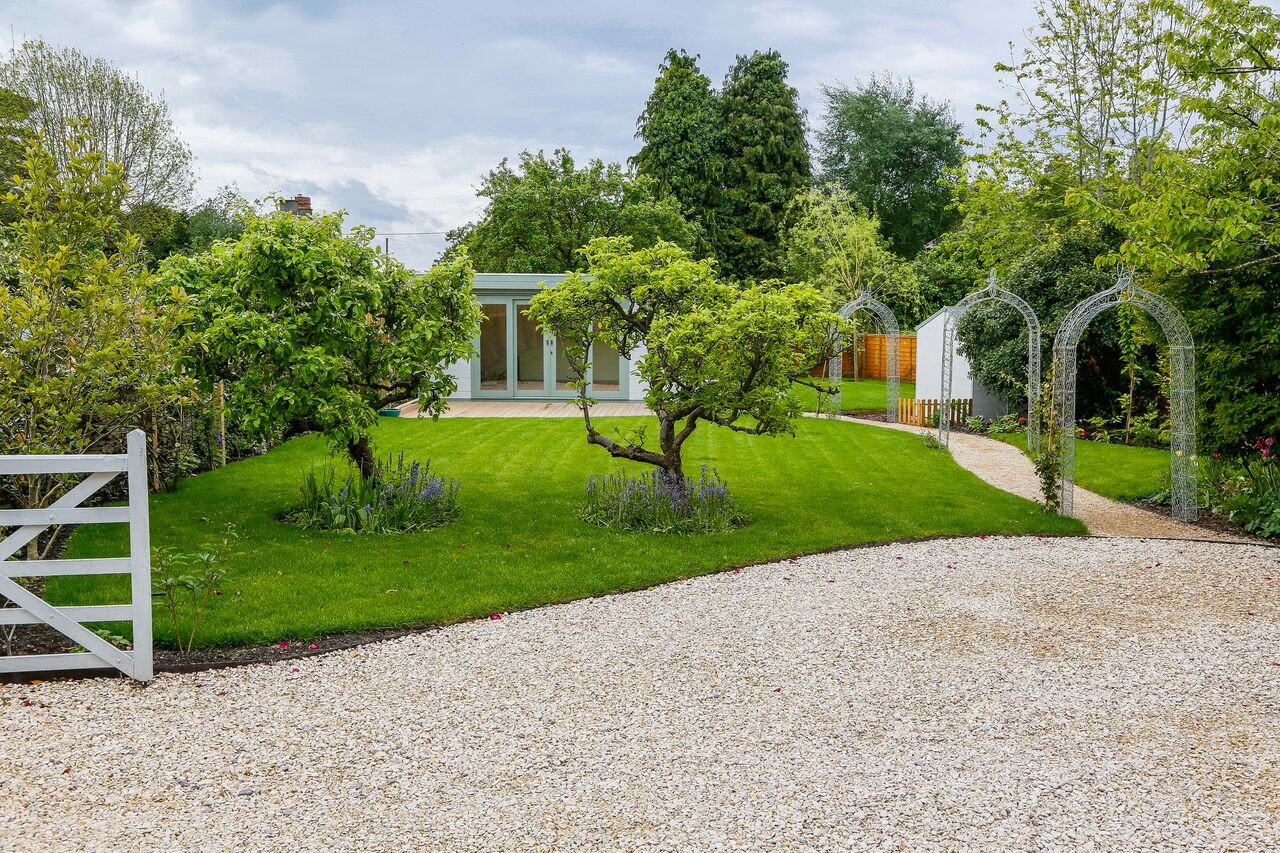 Having your garden professionally designed and landscaped is a long-term investment, that hopefully will add value to your home as well as improving the quality of your life. If you own your own home you may need to find an additional lump sum to make these improvements and might want to consider using the value of your home to release some money to do this. These days you have several options: a second-charge mortgage, an equity release mortgage or a simple remortgage. All are very different products and each needs to be seen as such. 
There are lots of equity release adverts in the media currently and the Spring 2017 equity release market report from the Equity Release Council showed a record breaking year for lending activity. The number of products available on the market continues to grow, providing borrowers with greater choice and flexibility. It seems like an attractive proposition; you'll have money in the bank and be able to live in your home without having to make any monthly repayments but what people may not realise is that instead of monthly repayments the interest is accruing on the remaining value of the house to the point of near negative equity. This option might suit those not looking to leave any inheritance but if you have children or grandchildren it is important that everyone understands the implications.
Instead of equity release you might consider downsizing or taking out a second-charge mortgage.  A second charge mortgage can be a loan of anything from £1,000 upwards and you're only eligible for one if you're already a homeowner. It is important to remember a mortgage is a loan secured against your home and your home may be repossessed if you do not keep up repayments on your mortgage or any other debt secured on it.
You will have to make repayments on your second-charge mortgage and if you sell your home both the primary mortgage and the second charge loan will have to be repaid or transferred to a new mortgage but you will not be sacrificing any of the value of your home, or its growth in value, as with equity release. With all mortgages the crucial factors are affordability and credit history so if you are thinking of releasing equity with a mortgage or second charge mortgage check your credit score and start saving, if you aren't already, to help improve affordability.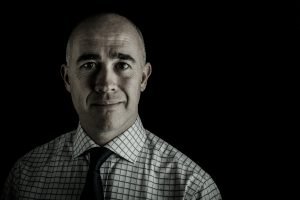 And then there is a simpler remortgage in order to access your equity. As with the other options this is a secured loan and based upon your personal financial situation.
Think carefully before securing other debts against your home. Your home may be repossessed if you do not keep up repayments on your mortgage.
If releasing equity is something you're considering speak to a mortgage broker who will be able to assess your financial circumstances, talk you through all your options and if necessary approach lenders on your behalf for the most suitable deal for your circumstance.
Marc Kavanagh is a Mortgage Adviser at MDL Financial, Bicester. Tel. 01869 255799