GreenArt Garden Design and Landscaping creates beautiful gardens for homes across Oxfordshire, Berkshire and Buckinghamshire, from traditional English Country gardens to contemporary town house courtyards.
Led by George Smith, a garden designer for over 15 years, GreenArt combines innovation and design flair with horticultural knowledge and reliable garden construction experience.
Spring is coming!
At last the winter is winding away and spring is just around the corner!
Now is a great time to request a FREE consultation for your garden design project!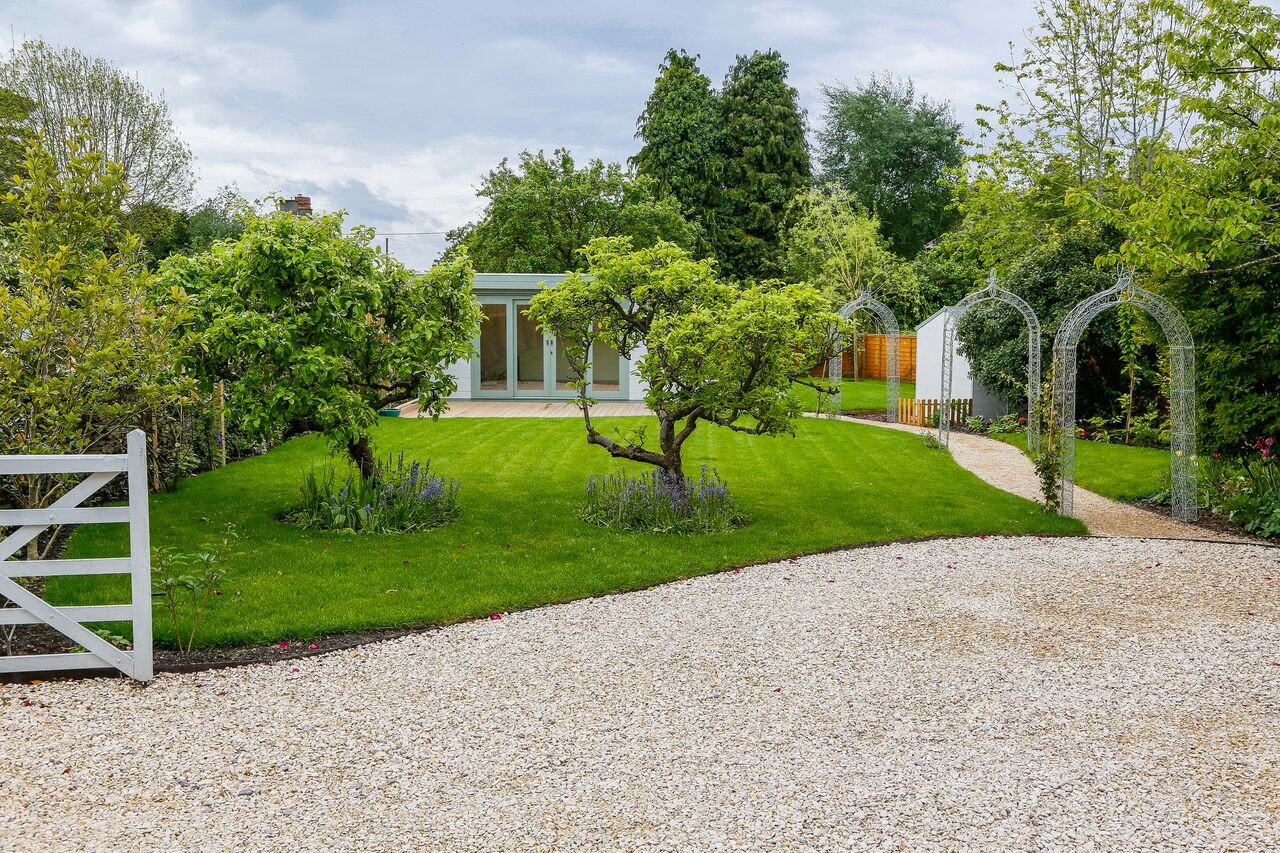 Shop for those special finishing touches
It's often the finishing touches that make all the difference to creating the Wow factor in a garden. That's why we've carefully selected a range of beautiful pots and planters designed to enhance your garden.
Get the 'GreenArt' look!
Hover over different sections of the image below to find out more
GreenArt Portfolio
A showcase of some of our recent work
Latest news from the GreenArt blog