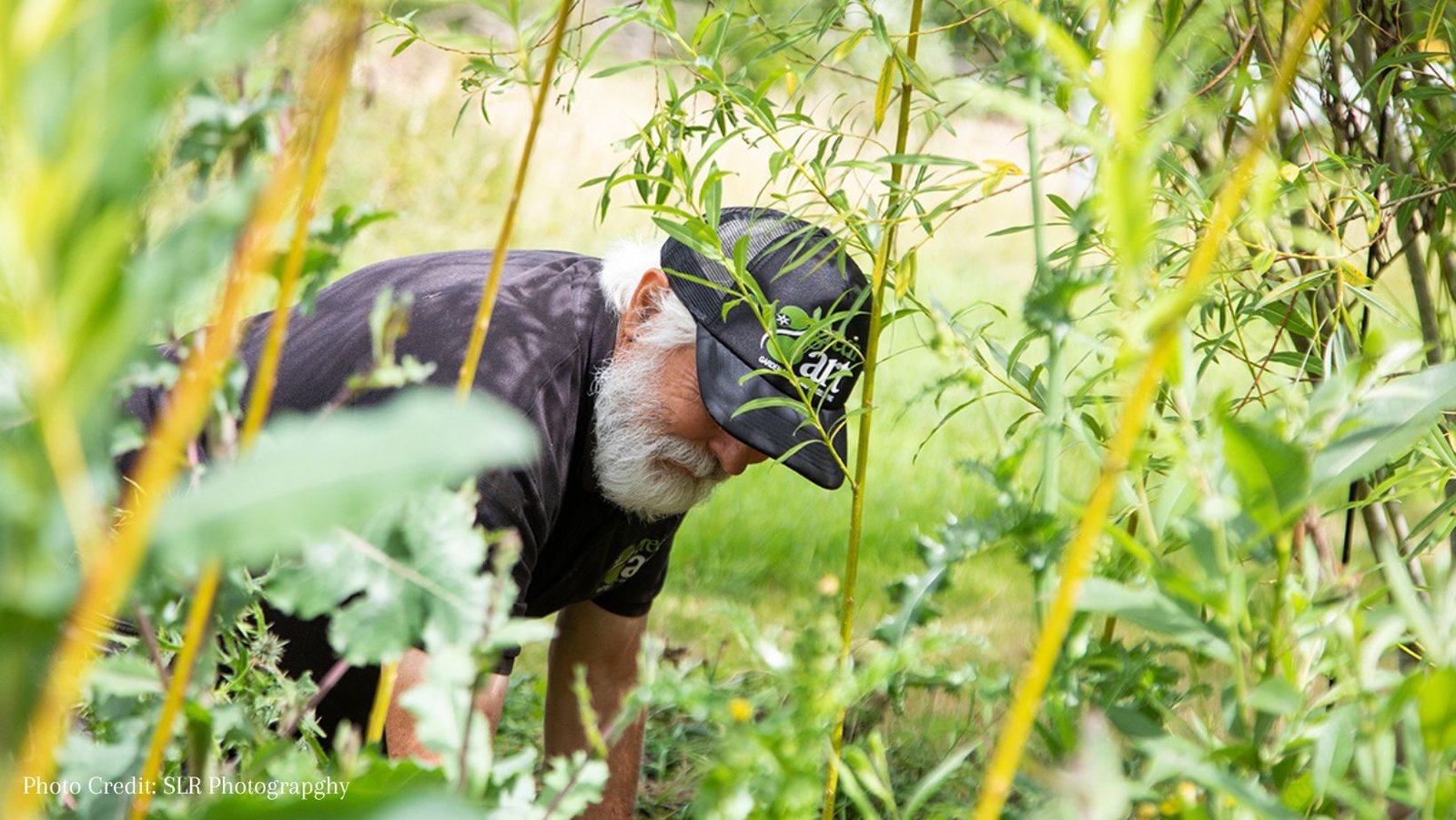 Does one size fit all?
We're often asked what kind of gardens our Care and Development team looks after. The truth is they are very varied. We love developing New Build gardens just as much as nurturing large established private estates in acres of land.
The reality is that we treat every garden with the same level of care and attention. All have access to the same diverse range of horticultural skills that our experienced Landscape Gardeners offer.
So what should you consider when choosing a Landscape Gardening company to look after your garden? Here are the things we believe are important when evaluating gardening services:
Planning for success
The key to getting the results you want from your garden is planning.
We start by understanding what your goals are for your garden. Big or small, our team can devise seasonal plans to ensure all the important jobs get done at the right time.
This might be quite straight forward in a small garden. When it comes to large estates with different zones and areas, having the right skills and equipment in the right place is vital.

Communication is key
A plan is only any good if it is shared. That means with the home owner and our team of Gardeners that work in it.
Wherever possible we assign every garden we care for to an individual Landscape Gardener. They become the primary point of contact on site for our customers. It's their job to ensure the whole GreenArt team understand the long term goals for the garden, as well as detailed jobs for each visit.
Our Admin team is there to keep records of visits and any feeds or materials that are used to look after the garden. They can also provide quotes for any additional work or visits you may need.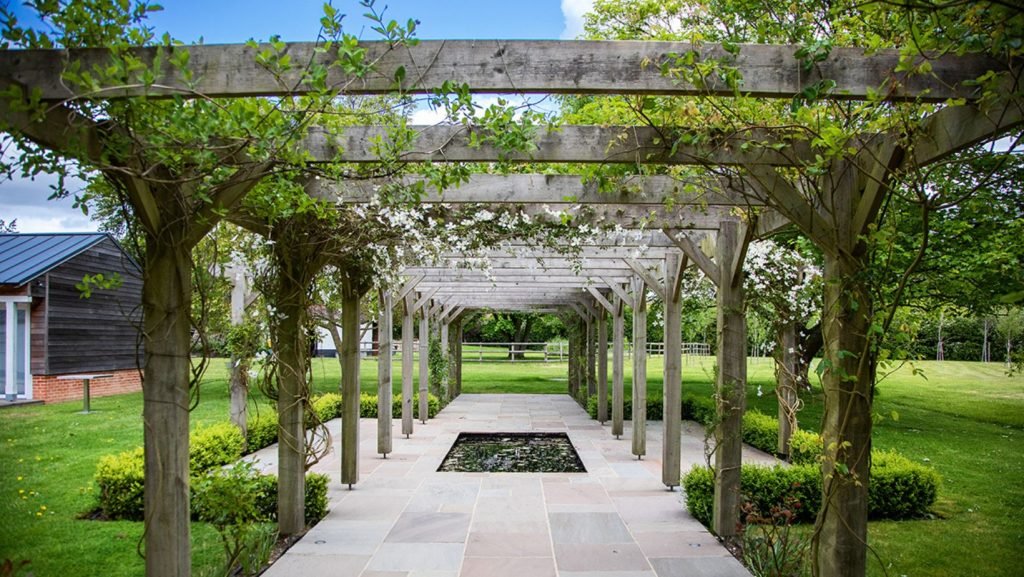 Guardians of your garden
Lots of our clients enjoy gardening, many lead busy lives. That often means they are not at home to care for their gardens themselves. Being able to fully trust the team that is caring for your garden and property is vital.
Our experienced Landscape Gardeners have the horticultural skills to know what to prune and when. They also know what to weed and feed and treat pests and diseases as they come across them.
For many clients we are extra eyes and ears in the garden when you are not around. We can also look out for problems or repairs and deal with them effectively. For owners of large gardens who may be away from home for extended periods of time, this provides valuable peace of mind.

One stop shop
Having access to a wider range of skills can be important to many clients. Our Design and Landscaping team can provide advice on planting schemes to rejuvenate borders or lost areas of a garden.
If you need hard landscaping skills from time to time to tackle repairs or even to construct new features, those skills are available from a team you can trust.
Having a single point of contact with our Admin team makes it easy to get things done.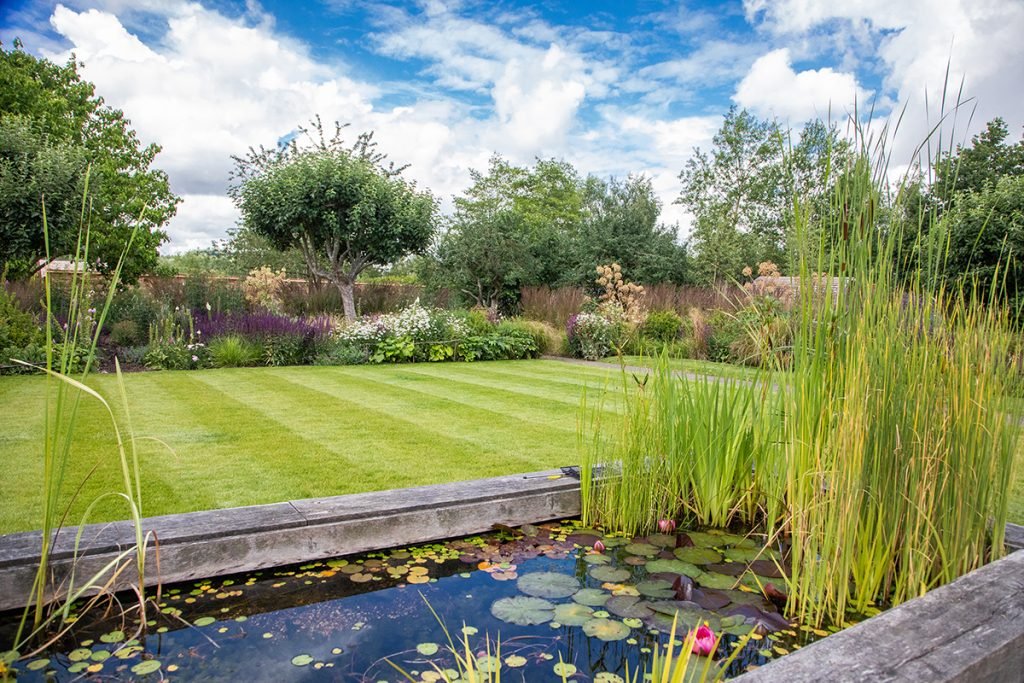 Building experience
Our teams care for gardens of all shapes and sizes. As a result they've amassed a wealth of knowledge and experience. They are constantly learning and applying this knowledge to the benefit of all our clients.
Working one day in a newly built garden and the next in a wildflower meadow gives our staff great job satisfaction. They all take great pride in their work, while always looking for new challenges.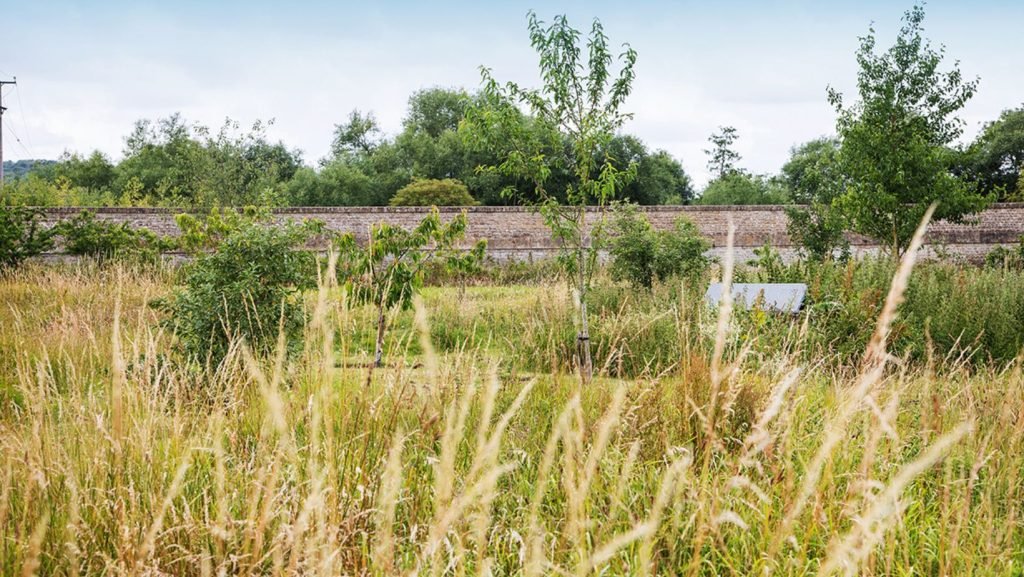 So, does one size fit all? Yes! Our Garden Care & Development Team can support all your gardening needs.
If you are looking for a team you can trust to take care of your garden for you – especially if you are away from home or it is too big for you to manage yourself, get in touch with jo@greenart.co.uk or call 01491 280447.