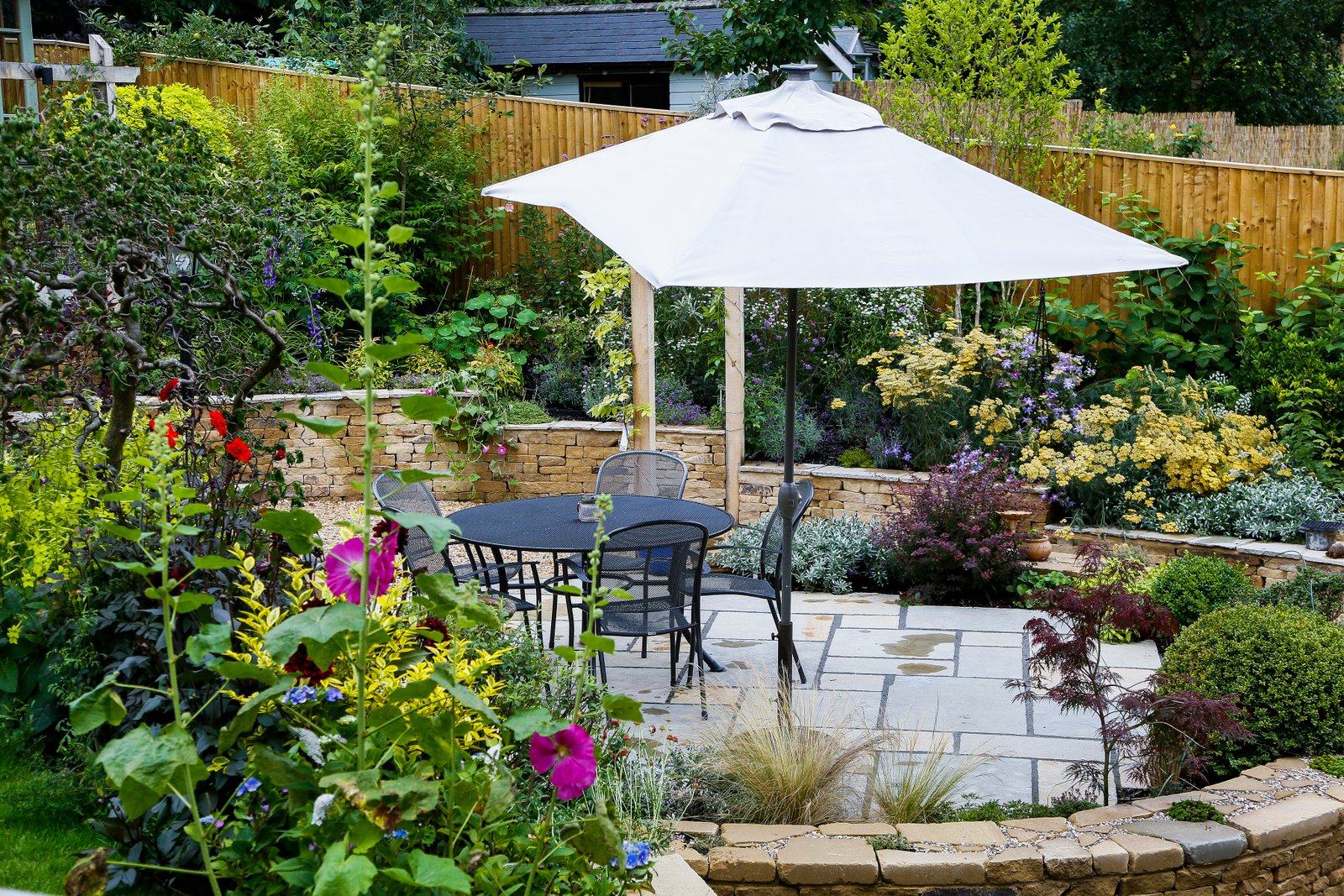 The UK's biggest celebration of gardening is happening in April. The week will see thousands of people, as well as charities, retailers, culture and heritage organisations and groups attending, as well as hosting, their own events up and down the country. The Royal Horticultural Society (RHS) has been holding the annual National Gardening Week since 2011, but don't worry if you have never heard of it before, or are not a knowledgeable gardener. The theme for 2017 is 'Help New Gardeners to Grow'; encouraging you to get more involved in your gardens. The week will aim to inspire gardeners of all levels so there's no better time to improve your gardening skills and embrace your green fingers.
With spring a stone's throw away and Easter holidays around the corner, it's a great time to start organising an event or arranging to attend one. National Gardening Week falls in the first week of most school's Easter holidays, so for a fun day out with the family there are plenty of events taking place in RHS Gardens around the country. Check out the RHS website for details.
Closer to home, Oxford University's Botanic Garden is hosting a 'Get Ready for National Gardening Week' event on April 6th from 11.00-1.00 at Rose Lane, Oxford where you can make your own plant pots and bottle-top gardens and sow some spring seeds to take home and grow. You can also have a go at weaving some willow and explore the gardens while you're there.
Although not directly related to National Gardening Week , our friends at Waterperry Gardens also have a range of events over the Easter holidays including Easter Bunny Hunts from Saturday 8th to the 23rd April, a Fritillary Weekend on the 15th and 16th April to see the county flower of Oxfordshire in all its native splendour and an open garden on the 16th April. Similarly you can take the family to Blenheim Palace Pleasure Gardens this Easter, 14th – 17th April.
If there is nothing organised that appeals, perhaps you could host your own event or garden party, no matter how big or small; from planting seeds with your children or grandchildren in the sunshine to arranging a larger activity within your local community, school or nursery.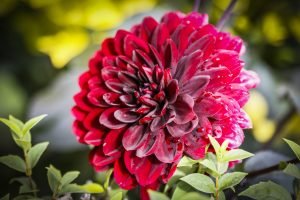 Gardening is much more than just growing plants. Last week we wrote about simple vegetable-growing for beginners – an activity you can enjoy with your family for weeks and months to come.
Huge enjoyment can also be found in attracting and nurturing the wildlife in your garden:
Do something for the birds. The official bird nesting season in the UK is from February until August so birds are busy gathering nesting materials over the next few months. Why not put up a nesting box to increase their choice of nesting sites and your chance of seeing the parents coming and going from the nest.  Hang a bird feeder or a small bird bath out of reach of your cats and enjoy watching your feathered friends throughout the summer.
Plant some flowers for the butterflies. The UK has many butterfly-friendly wildflowers, including: Red campion, Dandelions, Buttercups, Joe pye weed, Wild strawberry and Wild violets. Why not create a wild-flower/meadow section in your garden, build a log pile for beetles and toads, dig an informal pond and enjoy the wild flowers and wildlife that will flourish there.
Plant some edible flowers. You can easily do this in any size of garden using containers or pots. Flowers can add interest, colour, flavour and texture to many dishes, oils and butters as well as being a great way to decorate cakes. Children will love to grow, pick and prepare their edible flowers (be sure they are supervised to choose the right ones and they are free from pesticides and soiling from pets). We are all familiar with using Lavender and Elderflower for flavouring cakes and cordials but Daisy, Primrose, Alpine pinks, Hollyhocks are all great for flavouring and decorating cakes. Bergamot, Chrysanthemum and Nasturtium add depth and flavour to savoury dishes.
To get involved with National Gardening Week all you need to do is think of an idea and register it online so others can see it and join in. We would love you to share your ideas and events with us @greenarttweets too, we'll be joining the UK in the garden and on social media that week.
Perhaps the most important thing is to take a moment to appreciate the naturally beautiful surroundings we come across, and the hard work that has been put in to maintaining them. Gardens are our passion, and our profession, and we know that with inspiration and hard work there is nothing that can't be achieved in any size garden.