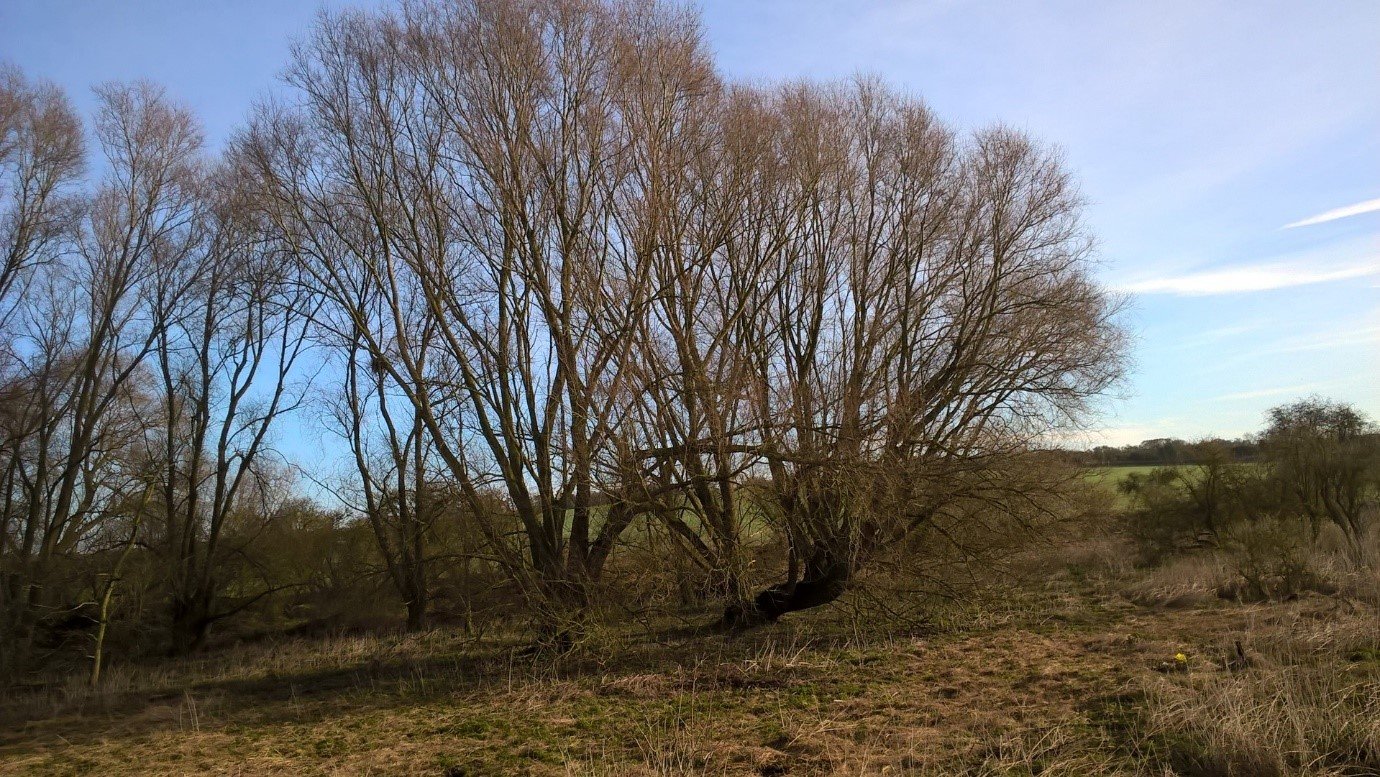 Back in October 2016 we were contacted by a couple who had heard that ponds are our 'thing' having seen our work in several friends and neighbour's gardens. They, however, were looking for help to design and create a pond on a significantly larger scale than the water features we are usually asked to build.
Having recently finished the construction of a state-of-the art energy-efficient new home set in five acres of rural Oxfordshire, our clients wanted to complete the project with the installation of a large pond that would provide habitat for wildlife, enhance the local environment and add interest to their large family home.
With the help of one of our Landrovers as a vantage point to take photos from, this blog will track the progress of the project from its beginnings as a corner of redundant agricultural land to what we hope will be a wildlife haven and idyllic feature of a beautiful family home. Watch this space and follow us on Twitter and Facebook.