by George Smith
/
on 28th January 2016
/
in Blog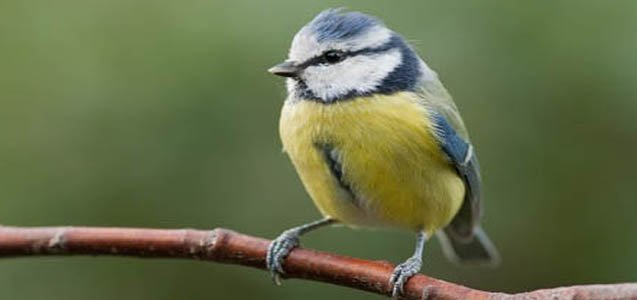 This weekend, why not join more than half a million people from across the UK and take part in the world's largest wildlife survey?
For one hour, over the weekend of 30-31 January, 2016, people across the country are going to count the birds in their gardens and and tell the RSPB what they see.
They will also provide a vital snapshot of UK nature by recording all of the other wildlife they see throughout the year.
Click here to join in or find out more…